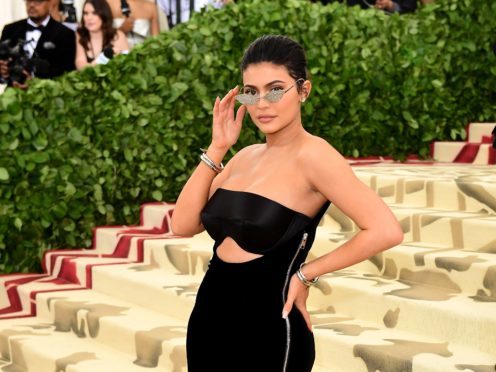 Kylie Jenner has revealed her five-month-old daughter's pierced ears for the first time in a Snapchat video.
The 20-year-old make-up mogul has just been named one of the richest women in the United States by Forbes magazine, which also predicted she would become the youngest-ever self-made billionaire thanks to her Kylie Cosmetics brand.
She gave birth to her first child, Stormi, in February, her daughter with rapper boyfriend Travis Scott, 27.
In a video posted to her Snapchat account, Jenner was seen kissing the little girl, who reached out and pulled her mother's hair.
The short clip, captioned "The best kisses", revealed Stormi's tiny stud earrings.
Speaking to Forbes, Jenner, who is part of the famous Kardashian-Jenner family, revealed that she may pass on her lucrative company to her daughter, "if she's into it".
Jenner was ranked number 27 in the magazine's annual list of the 60 richest self-made women in America.
According to the publication, the businesswoman has amassed a fortune of 900 million US dollars (£680 million) in less than three years.
Jenner was ranked higher than singers Madonna, Beyonce, Celine Dion and Barbra Streisand.
She was also above her sister, Kim Kardashian West, who was placed joint 54th with author Danielle Steele and businesswoman Janice Bryant Howroyd.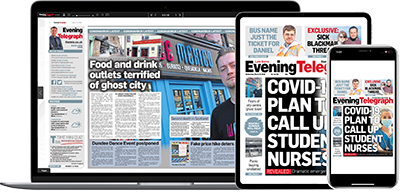 Help support quality local journalism … become a digital subscriber to the Evening Telegraph
Subscribe