Wetherspoon's boss has launched an attack on the Government's Brexit plan as he reviews the pub chain's product ranges ahead of the UK's departure from the EU.
For the 10 weeks to July 8, Wetherspoon's sales rose by 5.2% on a like-for-like basis, with total sales up by 5.6%.
Like-for-like sales were up 5.2% in the year to date, and the company expects to hit its financial targets for the full year.
Wetherspoon opened six new pubs in the year, and sold 23, with these disposals contributing to a £9 million one-off cost to the business because they were sold below the value recorded on the company's balance sheet.
The firm also spent £15.6 million on buying up the freeholds of its pubs.
Chief executive Tim Martin warned that he was anticipating "considerable" cost increases next year due to business rates, wage rises and the sugar tax.
Mr Martin, who was a prominent Brexit campaigner, said Wetherspoon had been reviewing its product range ahead of the UK's exit from the EU.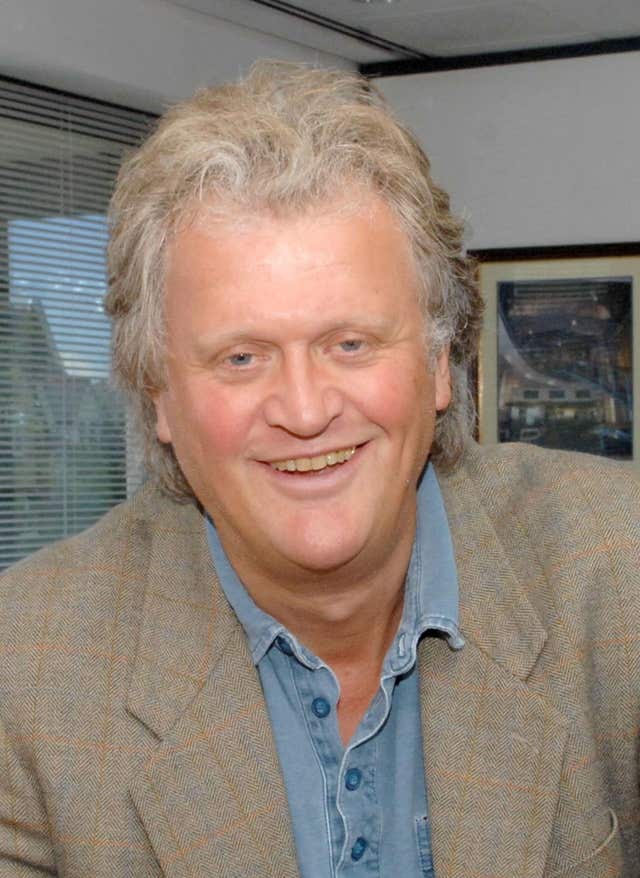 Wetherspoon has stopped stocking French champagne and is now selling sparkling wine from the UK and Australia, and its pubs now also sell wheat beer from the UK and America instead of Germany.
Mr Martin also used his market update to launch an attack on beleaguered Prime Minister Theresa May.
Mr Martin said: "Unsurprisingly, the Prime Minister has run into difficulties by making the mistake of prioritising a 'deal' with the unelected EU representatives, which they have little incentive to accommodate, rather than a sensible implementation of Brexit in areas under the control of Parliament.
"Ninety-nine percent of the benefits of leaving the EU, including the avoidance of vast financial contributions, the elimination of tariffs and the reacquisition of fishing rights, need no agreement from any third party."