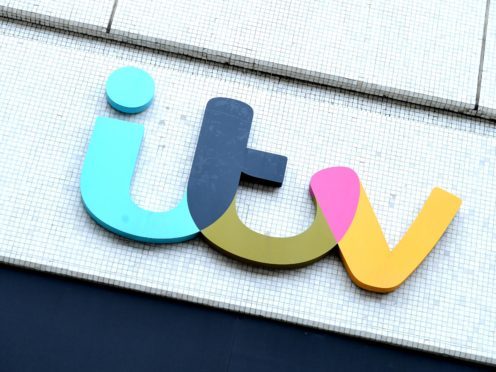 Jane Austen's final, unfinished novel has been adapted for the small screen – complete with nude bathing – by dramatist Andrew Davies.
Sanditon was written only months before the author's death in 1817 and published posthumously.
Austen's 11 chapters have now been extended for ITV into a "sumptuous" and "rich, romantic, family saga" by Davies, who is known for his racy adaptations of Pride And Prejudice and War And Peace.
Sanditon tells the story of the "joyously impulsive, spirited and unconventional Charlotte Heywood and her spiky relationship with the humorous, charming (and slightly wild) Sidney Parker", ITV said.
Screenwriter Davies said of the eight-part drama series: "Jane Austen managed to write only a fragment of her last novel before she died – but what a fragment!
"Sanditon tells the story of the transformation of a sleepy fishing village into a fashionable seaside resort, with a spirited young heroine, a couple of entrepreneurial brothers, some dodgy financial dealings, a West Indian heiress, and quite a bit of nude bathing.
"It's been a privilege and a thrill for me to develop Sanditon into a TV drama for a modern audience."
Executive producer Belinda Campbell said: "Andrew Davies' compelling scripts bear all the hallmarks of the biting social commentary and realism that makes Jane Austen one of the most widely read writers in English literature."
Casting is yet to be announced for the Masterpiece co-production and filming will begin in spring next year.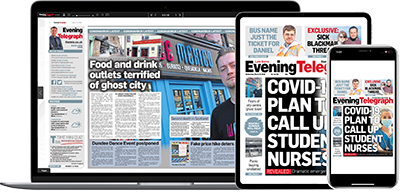 Help support quality local journalism … become a digital subscriber to the Evening Telegraph
Subscribe