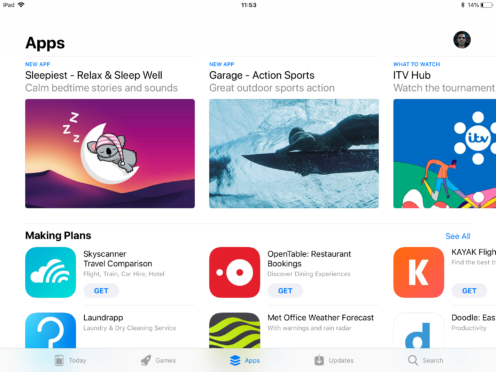 The App Store has been labelled a success beyond Apple's "wildest expectations" as the online marketplace marks its 10th anniversary.
Since going live on July 10, 2008 with 500 apps, the App Store has grown to house more than two million apps, which have been downloaded to Apple devices more than 170 billion times.
Its launch triggered a start-up revolution as small firms from around the world were given a platform to easily get their software in front of millions of people.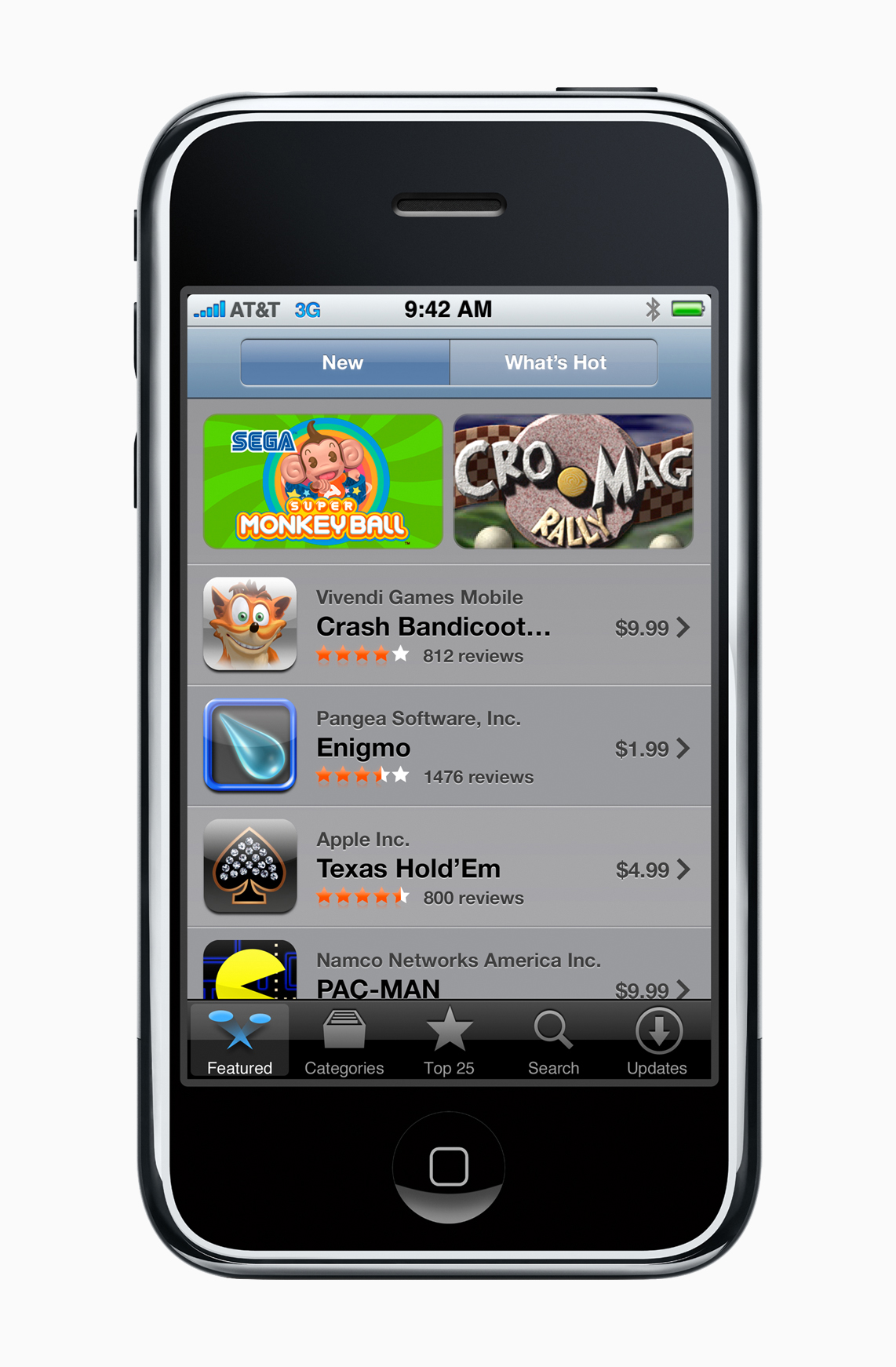 Apple's senior vice president of worldwide marketing Phil Schiller said the store had been a stand-out success for both Apple and app developers.
"In its first decade, the App Store has surpassed all of our wildest expectations — from the innovative apps that developers have dreamed up, to the way customers have made apps part of their daily lives — and this is just the beginning," he said.
"We could not be more proud of what developers have created and what the next 10 years have in store."
The launch of Apple's App Store was followed by the release of the Android Market – later becoming the Google Play Store – in October 2008, providing a marketplace for the two most commonly used mobile operating systems.
As a result, present-day household names such as Instagram, Uber and Deliveroo have been able to build large-scale businesses that began with apps in these stores.
Apple also points to the launch of the App Store as the catalyst for the rise of mobile gaming and launching titles such as Angry Birds, Temple Run and Pokemon Go.
App developer Marco Arment said the creation of the App Store has helped software makers focus on their products rather than on how to distribute it.
"Since day one, the App Store has been by far the easiest way for developers to reach the most people with our apps," he said.
"It eliminated the friction and overhead of setting up our own distribution and payment systems, making development far more accessible to everyone and letting us focus on our true passion: making the best apps we can.
"Over its 10 years so far, the App Store has developed into the richest, most diverse, and most accessible software ecosystem the world has ever seen."
According to figures from app analytics firm App Annie, more than 130 billion US dollars has been spent on apps since 2010, with the store now available in 155 countries.
The figures also revealed Candy Crush Saga to be the most downloaded game in the store's first 10 years, while Facebook was the most downloaded app, ahead of Facebook Messenger and YouTube.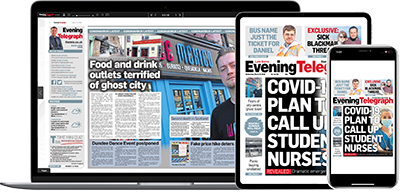 Help support quality local journalism … become a digital subscriber to the Evening Telegraph
Subscribe