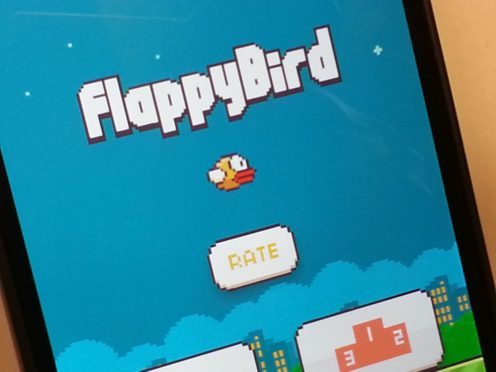 This July sees Apple celebrate the 10th anniversary of the App Store.
The iOS platform first arrived on July 10 2008 with little over 500 apps available to download on the iPhone and iPod Touch. Today, the App Store boasts well over two million apps, many of which we've long forgotten.
To mark the occasion, we look back at some of the apps that once kept us glued to our phone screens:
1. Draw Something
Draw Something had a basic premise but drew in people with its ability to get people to play games together from a distance. Simply draw something (as the game's title clearly states) and your friend would have to work out what it is. The Pictionary-style app was also great for being a quick play – and friends didn't have to solve the games immediately either.
2. Flappy Bird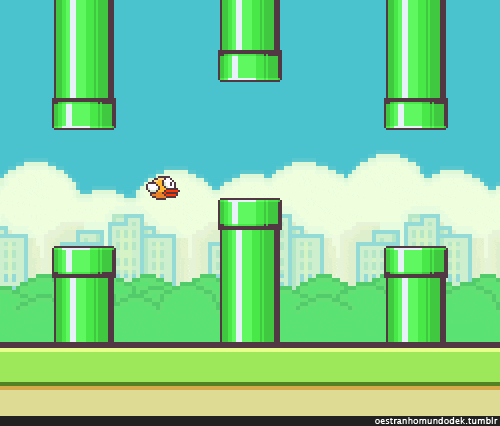 Flappy Bird caused a storm in May 2013, leading to near-global addiction and the creator consequently pulling the app for a period of time. Developer Dong Nguyen claimed in-game advertising earned him a whopping $50,000 a day.
3. Flashlight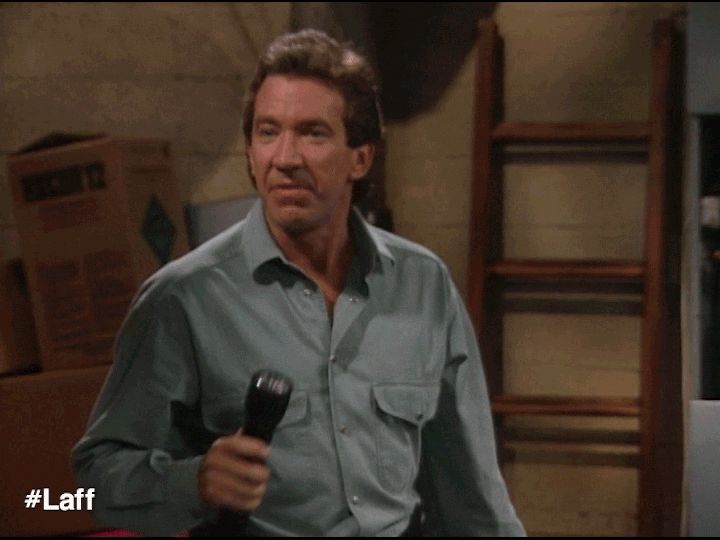 It might be hard to recall, but the iPhone didn't have a dedicated flashlight feature on early models meaning you had to download a Flashlight app to do it for you. Now that iOS includes its own flashlight, the original apps are pretty redundant.
4. Tap Tap Revenge
Tap Tap Revenge was the dance mat for your fingers. Listen to popular songs and tap along to the beat as the bubbles appeared at the bottom of your screen. The game was so popular that several themed spin-off apps were created, including a Lady Gaga and Glee variant.
5. Vine
Six-second looped videos you could share with the world – what more could you ask for? Despite being well-regarded, Vine's owners Twitter decided to close the app down in January 2017.
6. Temple Run
Another game you may have tucked away on your iPhone somewhere is Temple Run. Remember desperately jumping, ducking and sliding as you evade a ruthless running beast in pursuit of you?
7. Bubble Wrap
Bubble Wrap – oh so simple yet oh so soothing, but not always available when you're stressed out on your commute home. In comes the Bubble Wrap app to rescue. Although there have been several copycats, the main Bubble Wrap app hasn't been updated since 2012 – we can only imagine people missed that real popping sensation.
8. Lightsaber Unleashed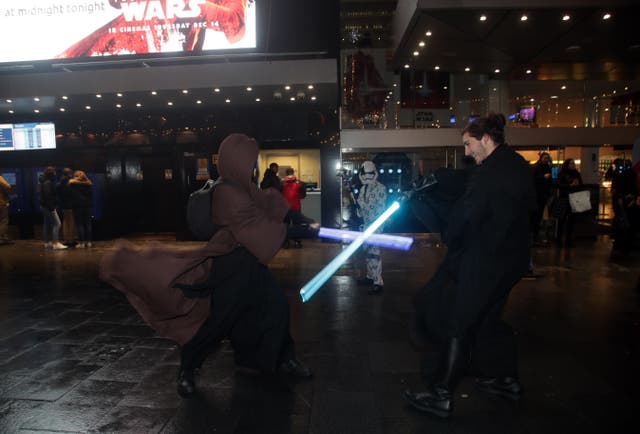 If you've ever wanted to feel like a real Jedi knight, the lightsaber app was the one for you. Choose your colour and wave your phone around as if you're Luke Skywalker.
9. Words with Friends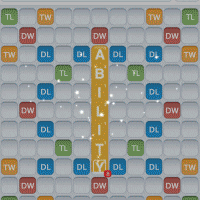 Those who have a way with words couldn't get enough of Words with Friends, if anything to show off fancy words they knew (or guessed) while winning bundles of points to climb the all-important leaderboard. Words with Friends is still very much going but you just don't see that many people obsessing over it like they did at the beginning.
10. Angry Birds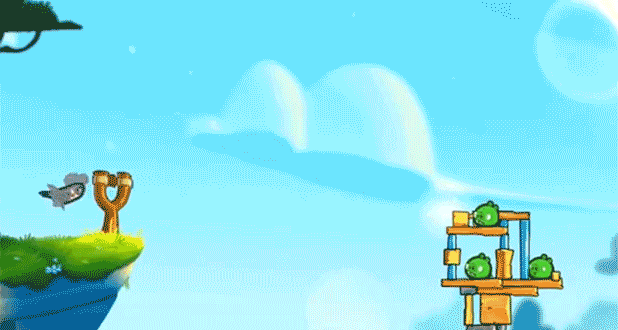 It may have been spun off into several themed versions, as well as making it to the big screen with merchandise to boot, but does anyone really play Angry Birds anymore? It's perhaps not forgotten but playing it is a somewhat distant memory…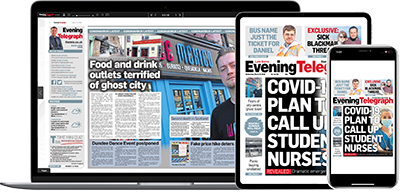 Help support quality local journalism … become a digital subscriber to the Evening Telegraph
Subscribe