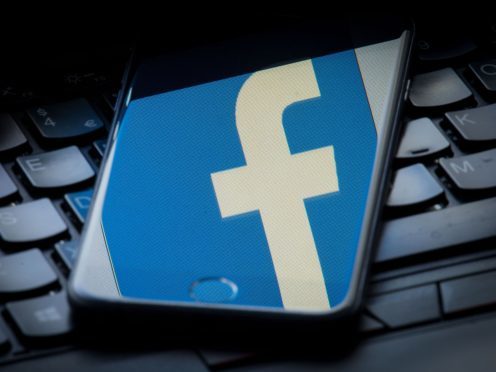 Facebook is changing its advertising policy to make sure gun accessories such as scopes or holsters are only shown to users over the age of 18.
The social network's policy already prohibits the advertising of guns or modifications, but sellers are allowed to post adverts for accessories including sights, cases and gun paint.
At the moment, the policy does not have an age restriction, but Facebook said it would implement one from June 21.
"We already prohibit ads for weapon sales and modifications like magazines," Facebook said.
"However, advertisers have been able to promote other weapons accessories, including products that are mounted on guns for the purposes of illuminating, magnifying or focusing in on (eg optics, flashlights) a target as well as holsters and belt accessories. Starting June 21, advertisers promoting weapon accessories must restrict their audience to at least 18 years of age and over.
"Unlike posts from friends or Pages, ads receive paid distribution. This means we have an even higher standard for what is allowed and why we have chosen to limit weapons accessories to an adults-only audience."
The move comes as increased focus is placed on the discussion around gun control in the US following a number of high-profile shootings, including several in high schools.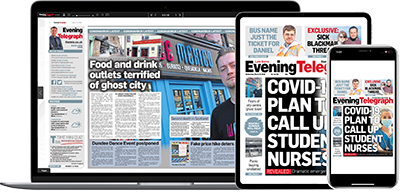 Help support quality local journalism … become a digital subscriber to the Evening Telegraph
For as little as £5.99 a month you can access all of our content, including Premium articles.
Subscribe