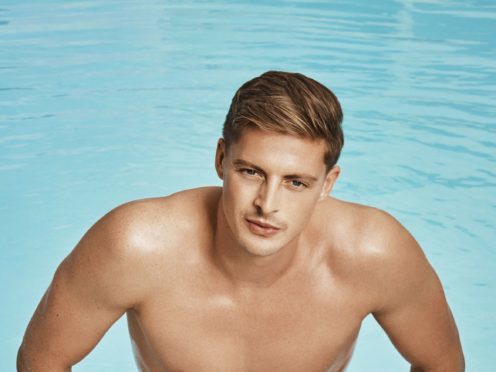 Love Island's Alex George is "on the prowl" when two new bombshells arrive in the villa.
The A&E doctor has been unlucky in love so far on the ITV2 series, but is hoping his fortunes will change with the arrival of Ellie Brown and Zara McDermott.
Scenes airing on Sunday night show the boys being told two new ladies are coming while the other female contestants have been packed off for a girls night.
Dr George springs into action, putting on his best outfit and even plucking his eyebrows.
"It's double trouble isn't it?" he tells the others.
"There's two girls coming in, hopefully one of them is the right one. Or both.
"No joking, just one will do!
"The tactic this time is to get to know both of them very, very quickly. If one of the girls is right for me then go for it."
Jack Fincham chimes in: "Two new birds, Dr Love is on the prowl."
Dr George replies: "I'm with a loud bunch of boys. Five wing men. I'll be lucky to get any words in but they've all got good intentions.
"Fingers crossed I get a few words, I've got to make those words count.
"Let's see. It's exciting to have the opportunity. Two new people to meet as well, I'm very excited."
The new ladies turn heads when they make their big entrance, and Dr George does his best to work his charms.
But it looks as if Adam Collard is about to ruffle feathers by expressing an interest in McDermott.
News of the meet and greet also makes its way to other female contestants, when a group selfie they have taken is sent to Rosie Williams.
The girls hastily make their way back to the villa, and, as they get ready to interrupt the getting to know you session, Josh Denzel warns: "Oh my God. Oh this is gonna go off mate, this is gonna go off."
Love Island is on ITV2 tonight at 9pm. Love Island: Aftersun follows at 10pm