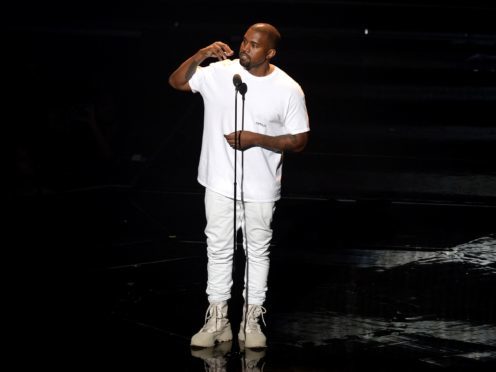 Kanye West has told his fans he feels "humbled by all the love" he has been getting for his music.
The rapper has a new album entitled Ye and is working on fellow hip-hop star Nas's upcoming offering, and said the pair have been experimenting with new ideas without worrying about achieving perfection.
"Just wanted to say I'm up in the morning working on the Nas album and I'm so humbled by all the love we're getting on these albums," he posted on Twitter.
"We're still the kids we used to be."
The star continued: "We're here creating in real time just having fun.
"I hear the albums blasting out of the cars when I walk down the street.
"Kids come up to me and tell me their favorite songs.
"We're experimenting with new sounds structures and ideas.
"We're trying new ideas without the fear of not being perfect…
"It's just a gut feeling sometimes… just making stuff with your friends…"
West has been very vocal on social media in recent weeks.
The rapper said earlier this year that he wanted to pen a philosophy book called Break The Simulation and has since been posting his musings on life on Twitter, saying they form the book "in real time".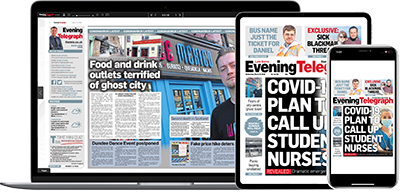 Help support quality local journalism … become a digital subscriber to the Evening Telegraph
For as little as £5.99 a month you can access all of our content, including Premium articles.
Subscribe