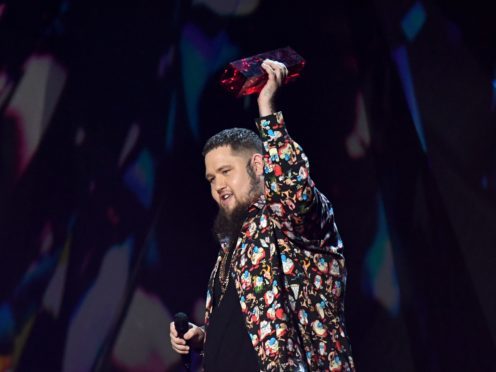 British music accounted for one in every eight albums sold or streamed around the world last year, a report has revealed.
Ed Sheeran, Sam Smith and The Beatles were among popular UK artists fuelling global sales in 2017, analysis by the British Phonographic Industry (BPI) showed.
British artists also made up nearly half (48.2%) of all album sales in the UK, as well as over a fifth (22.1%) of sales throughout Europe.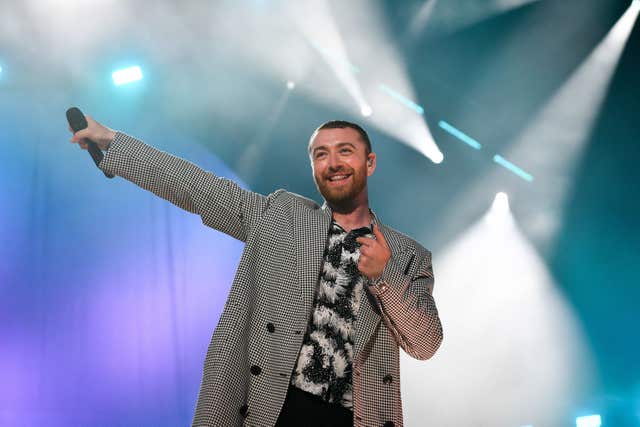 UK music dominated a quarter of Australia's music consumption (24.9%), while Canada and the States saw an impressive UK share of one in six and one in eight album sales respectively.
Globally, the UK share of 12.9% is up slightly from 12.5% in 2016.
The success of sales has led to the music industry being dubbed the UK's "international calling card" by one executive.
"British artists and their music continue to inspire fans all around the world," said Geoff Taylor, chief executive of the BPI and Brit awards.
"In 2017, we maintained our exceptional share of the world's listening, consolidating our position as the second most successful music nation on earth, exporting more music than any country after the US.
"As Britain begins to chart its new course in international trade, it's not idle hyperbole to claim that music has truly become Britain's international calling card."
Sheeran's album Divide was the world's biggest-selling album, recent figures by the International Federation of the Phonographic Industry (IFPI) showed.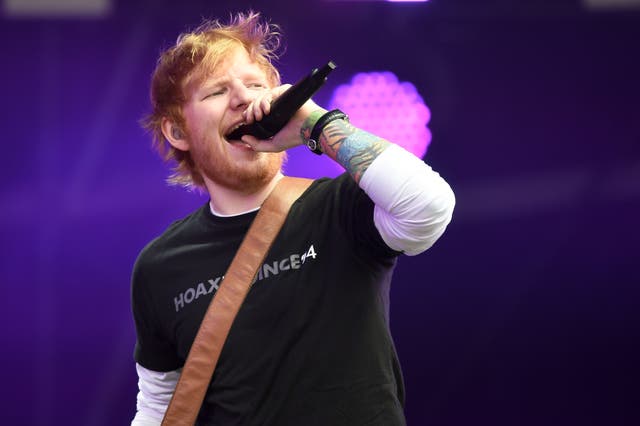 It comes as the Grammy and Brit award-winning artist was revealed as the most played artist across UK radio, TV and in public, according to music licensing company PPL.
The Shape Of You singer topped UK album sales in 2017, with 2.7 million copies sold.
Harry Styles, Liam Gallagher and Depeche Mode also made the top 10 best-selling UK albums worldwide, according to the IFPI data.
No female artists made it on to the list last year.
The figures were compiled by the BPI following a market analysis of album sales in 11 out of 15 leading music markets globally.