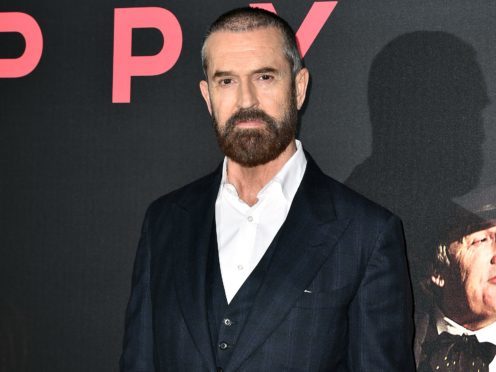 Rupert Everett has blasted a puritanism he sees in modern society, saying it has deprived people of the ability to debate.
The actor added it has left everyone with a fear of saying the wrong thing.
Arriving at the premiere of The Happy Prince, a film about Oscar Wilde which he wrote, directed and stars in, he told the Press Association: "I just think people are not being able to say what they think.
"Everyone is in terror of saying the wrong thing about everything, you can't really debate any subject.
"We are in a world where everything is getting narrower and narrower, there's extremists away bombing us and there's extremists at home."
However, asked if he thinks Wilde's line from the film that "the natural habitat of the hypocrite is England" still applies, Everett replied: "Not in the same way, no.
"England is not England in that way at all, it's not an empire anymore.
"It's not calling the agenda, it's slightly more on the back foot."
The film follows Wilde's life in exile after he was released from jail, where he had served two years hard labour for gross indecency with men.
Wilde was among more than 50,000 gay men posthumously pardoned last year under a law named for Alan Turning, introduced for homosexual crimes that no longer exist.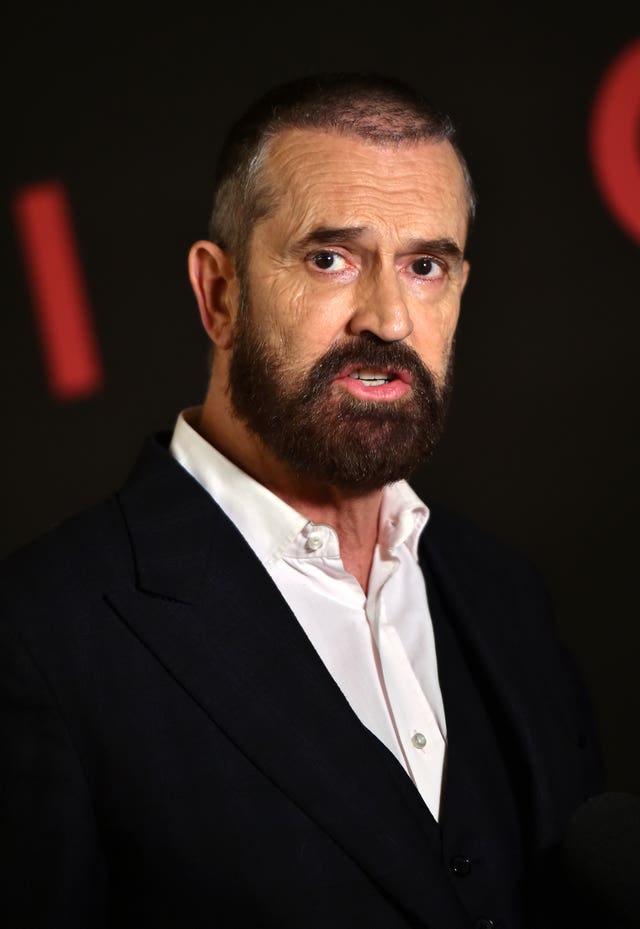 Everett said: "I don't think there can be enough attention paid [to what happened to Wilde] because he was treated very very very badly.
"Pardoning still infers there was a crime to start with, so it's not the right word.
"I think it's totally, I love this word, inappropriate."
Addressing the enduring fascination with the writer, he said "He's such fun I think and he's fun even when he's tragic.
"He's always making a joke and he's very compassionate. He's an incredible snob but he's also very compassionate to people with less than him and he treats everyone as an equal.
"He's tons of different things but I think he's got a good heart inside."
The Happy Prince is released in London on June 15 and nationwide on June 22.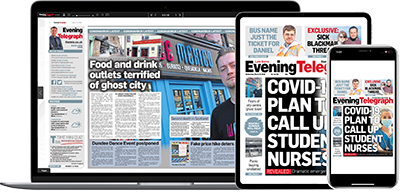 Help support quality local journalism … become a digital subscriber to the Evening Telegraph
Subscribe