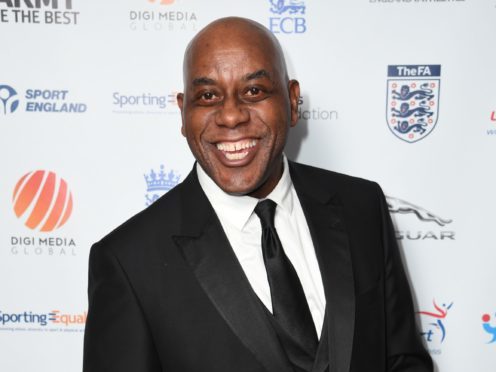 Celebrity chef Ainsley Harriott has said he is worried the "voting-off" culture of reality TV shows helps to contribute to an unhelpful, dismissive attitude among younger people.
Harriott, 61, revealed that he would prefer if programmes, including cooking shows, tried to encourage people to develop their talents rather than constantly pitting people against one another.
The former Ready, Steady, Cook host said: "I do feel that over the years from watching programmes that tell people 'you're not good enough', I just don't like it.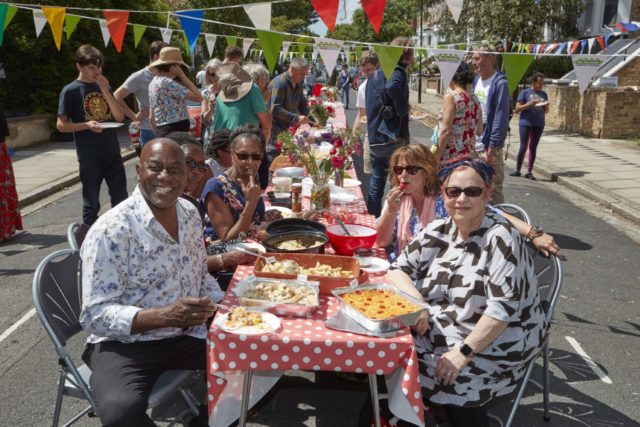 "They're crackling in terms of ratings but every time someone has got be voted off – why?
"I was invited to do a programme that went out on television recently. It started off with 12 people and six people got voted off straight away because they couldn't chop an onion.
"And in the next episode, the contestants had to bone out a fish. And it was: 'You're not good enough, you can't bone as well as that person' – I'm thinking 'what's going on?'
"You're supposed to encourage them. When it comes to cooking, it's a skill you learn and develop."
The presenter has taken part in a UK-wide community building event called The Big Lunch.
The initiative sees residential streets closed to host dinner parties that encourage neighbours to speak to one another and build a stronger sense of community.
Last year The Big Lunch attracted over 9.3 million people to over 96,000 events across the country.
On Sunday Harriott attended a street dinner party in Hackney in London with comedian Jo Brand.
Speaking about the event, Harriott hailed food's unique ability to bridge divides in society.
He said: "Food is a wonderful way of getting people together. I'm always interested in cooking and helping to bring people together.
"It's a shared experience. You're breaking the bread, you're cooking a fish and you're looking over at each other smiling.
"Everywhere I have gone in the world, even though we don't speak the same language, food is the same language."
Harriott currently hosts a documentary series on Netflix called Ainsley Eats The Streets.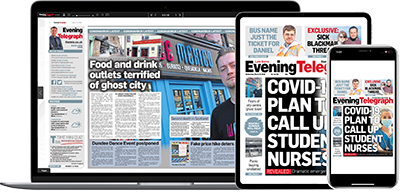 Help support quality local journalism … become a digital subscriber to the Evening Telegraph
Subscribe