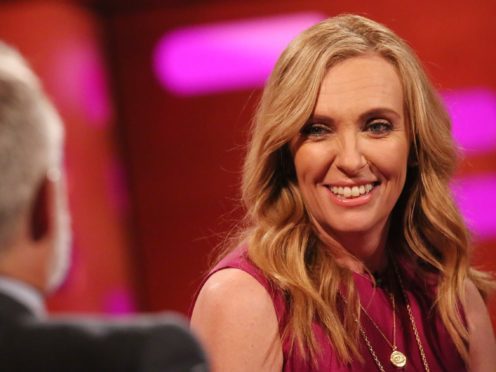 Actress Toni Collette has told how early on in her career references to the film, Muriel's Wedding, "felt inescapable".
Australian-born Collette, 45, starred in the 1994 comedy directed by P.J. Hogan as Muriel Heslop and the character became synonymous with the line: "You're terrible Muriel."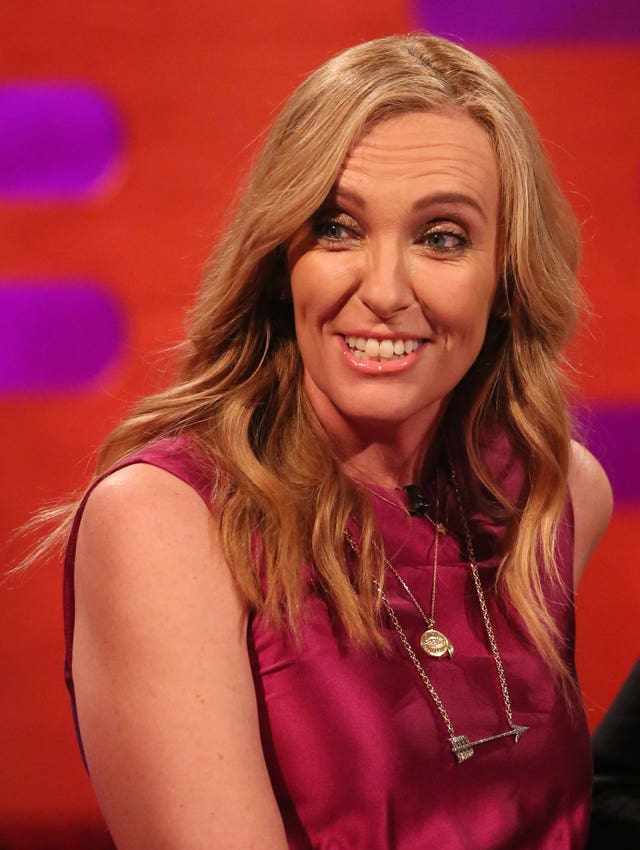 Talking on The Graham Norton Show, she said: "It (Muriel's Wedding) was 20 years ago and it is still very dear to people.
"They still shout out to me, 'You're terrible Muriel.' It is slightly bonkers but lovely.
"I like it now but earlier on in my career it felt inescapable."
The Academy Award-nominated actress will next be seen on the big screen in horror film Hereditary.
The film, directed by Ari Aster, has been billed as one of the scariest films in years.
She told Norton about an incident reported in the Sydney Morning Herald, which they say saw an Australian cinema preview the trailer for the horror movie ahead of a screening of family friendly film Peter Rabbit.
She said: "Some mothers took their children to see the Peter Rabbit film and my film was among the trailers. They were screaming at the non-existent projectionist to stop the film and covering their children's eyes – I am sure it was a massive trauma!"
The Graham Norton Show airs on Friday at 10.35pm on BBC1.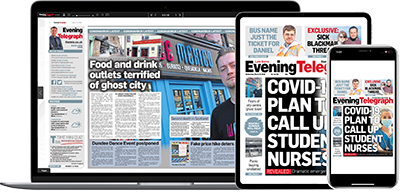 Help support quality local journalism … become a digital subscriber to the Evening Telegraph
Subscribe