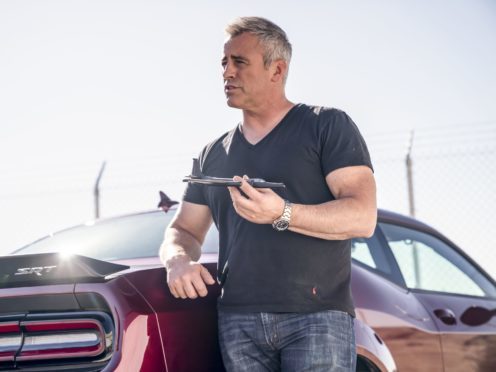 Matt LeBlanc's appointment as a host on Top Gear two years ago was a surprise to some, but not to fans of the show.
The actor-turned-presenter, who joined the programme in 2016, had long made it clear he was a fan of all things motoring.
He previously appeared as a guest on the BBC Two series while it was under the helm of Jeremy Clarkson, Richard Hammond and James May, and was the record holder for the fastest-ever celebrity lap on the Top Gear track.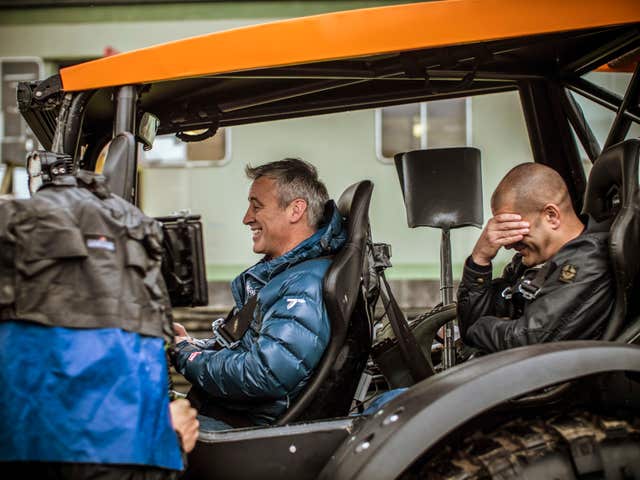 In 2012, he clocked one minute 42.1 seconds in the Kia Cee'd.
A year later, LeBlanc was asked to test the new Kia Cee'd on the track, against the old one.
While on set for a previous guest appearance, he spent as much time as he was allowed driving the McLaren 12C supercar around the Top Gear track, accompanied by The Stig.
The award-winning actor, comedian and producer then, just a few years later, joined Chris Evans as the host of the rebooted programme following the exit of Clarkson, Hammond and May.
Following Evans' swift departure after just one series, LeBlanc went on to take over the show and was praised by viewers for "saving" it.
Born in Massachusetts, LeBlanc's mother was an office manager and his father was a mechanic.
LeBlanc's early acting jobs included a 1987 Heinz Tomato Ketchup commercial and the short-lived 1991 sitcom Top Of The Heap, which lasted seven episodes.
Goofy lothario Joey Tribbiani made LeBlanc an international star, and he played Friends' lovable, aspiring actor from 1994-2004.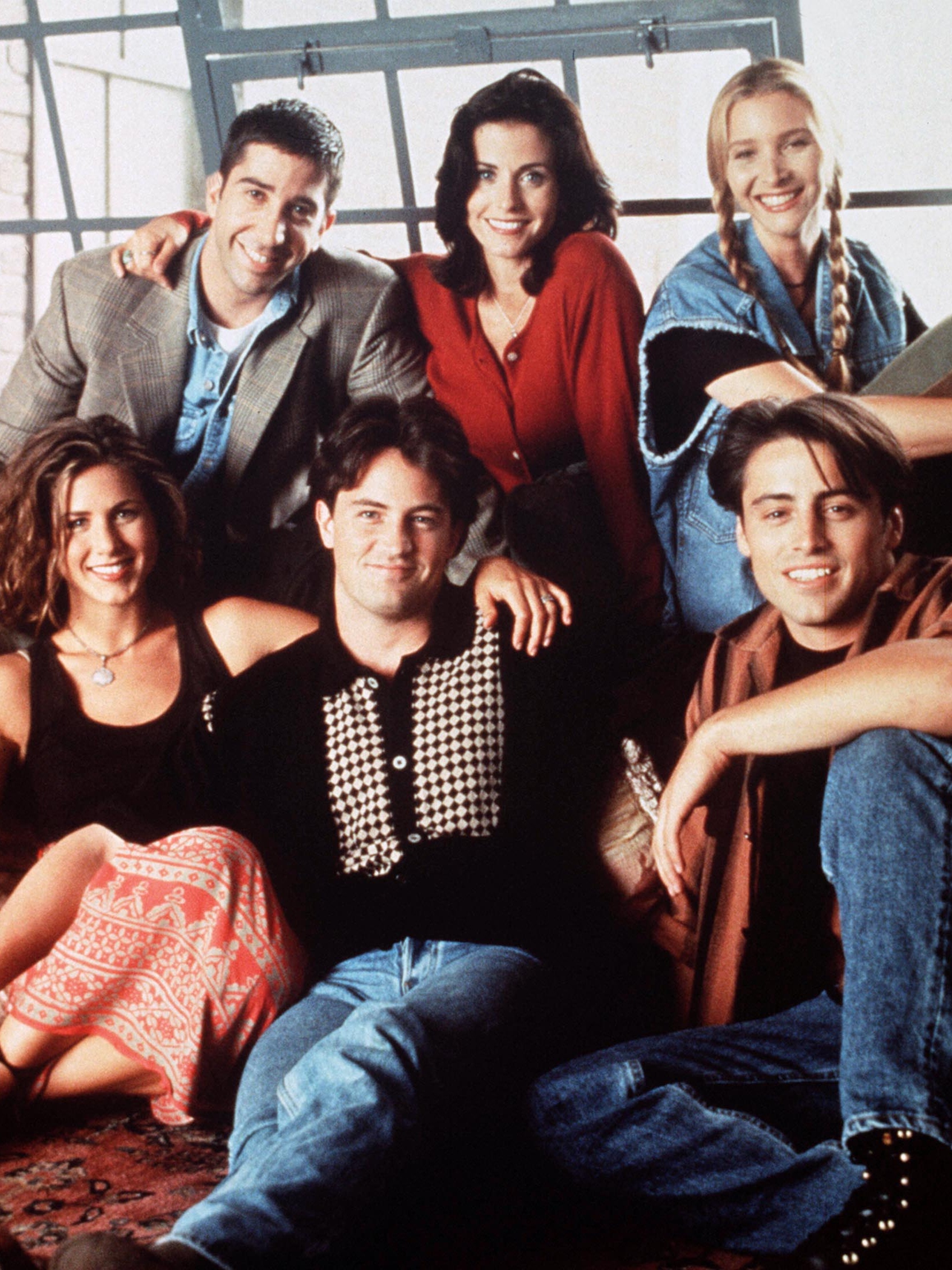 He even had his own catchphrase that refuses to simmer down, more than 20 years after the series began – "How you doin'?".
During his time on the show, he was nominated three times for Emmys, but never managed to win one.
When Friends ended, his character was spun off into eponymous sitcom Joey, but it flopped and was axed after two seasons.
A middling movie career has included the critically panned 1996 movie Ed and 1998's Lost In Space. Two years later, LeBlanc popped up in Charlie's Angels.
In recent years, as well as Top Gear, 50-year-old LeBlanc has won critical acclaim for his role as a fictionalised version of himself in British-American sitcom Episodes alongside Tamsin Greig and Stephen Mangan.
The series, which had its fifth and final series this year, saw LeBlanc win a Golden Globe Award.
He currently appears in US sitcom Man With A Plan, which was recently renewed for a third season.
LeBlanc has stepped down from hosting Top Gear, saying that the "time commitment and extensive travel required to present" the show is taking him away from his friends and family.
BBC Studios confirmed LeBlanc will present the show for one more series later this year.