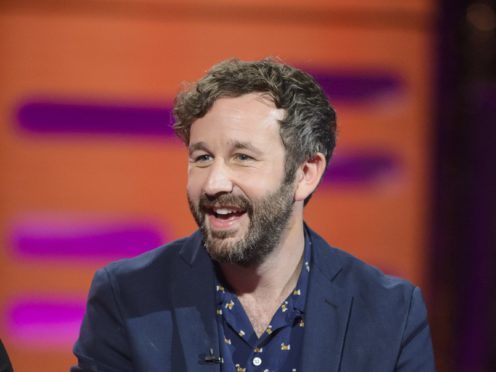 Hollywood star Chris O'Dowd has said Ireland is experiencing a wave of social progress as his home country voted by a landslide vote to reform its strict abortion laws.
The actor joined dozens of Irish celebrities in reacting to the two-to-one margin in Friday's referendum, with the vast majority of constituencies returned.
Dara O Briain, author Marian Keyes and Mrs Brown's Boys star Rory Cowan were among those welcoming the outcome.
O'Dowd wrote on Twitter: "A warm wave of social progress is washing over Ireland," as he praised and congratulated campaigners.
O Briain said it was "a glorious, proud day for the country", in a post.
He added: "Well done Ireland, and well done the women of Ireland.
"Special congratulations to those in Ireland who stood up and told their stories,and pushed back shame and silence, and banished it from this debate. Such a brave thing to do. @TaraFlynn @glinner and @hellycake, @roisiningle and so many more."
Citizens had essentially been asked to decide whether to retain or repeal the Eighth Amendment of the state's constitution, which prohibits terminations unless a mother's life is in danger.
Cowan posted: "Great news. And hopefully we won't see pickets and demonstrations etc etc at hospitals that will perform terminations. We don't want to see anti-choice vandalism in action."
Writer Keyes was among the first celebrities to react on Twitter.
Welcoming the exit poll's findings, she wrote: "Oh my god Lads! Exit poll shows 68% voted YES! Can exit polls be trusted? If so, THIS IS GREAT THANK YOU, EVERYONE!!!"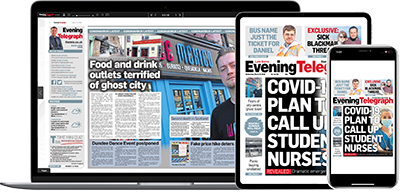 Help support quality local journalism … become a digital subscriber to the Evening Telegraph
Subscribe