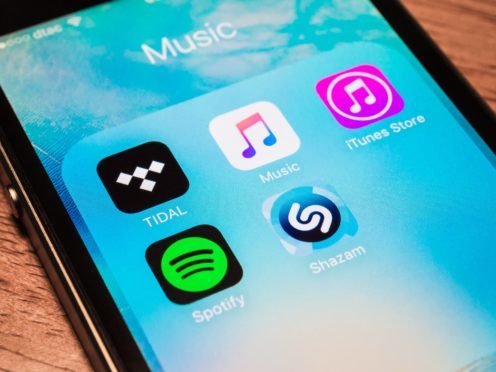 This viral tweet will prove to anyone looking for a job that thinking outside the box can get you a long way.
Jessica Bain decided to forego the traditional CV and cover letter when applying for a role at Spotify, instead creating a whole website and curated playlist to get their attention. It worked.
Back in April, Bain posted on Twitter saying: "I heard you were looking for a Black History and Culture fellow, so this is me shooting my best shot."
Bain posted her website to Twitter, which included her biography and past experience.
It also contained an amazing playlist filled with artists including Frank Ocean, Kelis, and D'Angelo to show off her musical skills.
Bain said: "Black culture is making earth-shattering art out of the darkest parts of our history.
"Black history is happening now and it's everything to me, which is why I'm applying to the Shows and Editorial, Black History and Culture Fellowship."
Well, all of that hard work paid off, as Bain announced that her creative application earned her the job.
The elated tweet announcing her new role now has over 18,000 retweets, and people have been rushing to send her their congratulations.
She even heard from her future co-workers.
Congratulations, Jessica!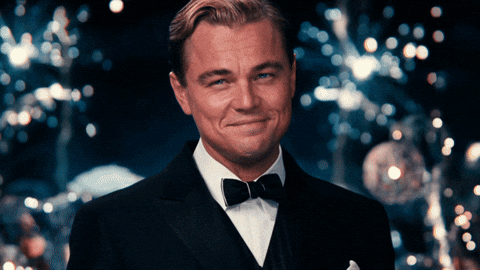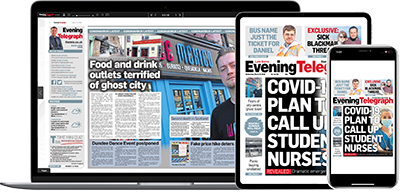 Help support quality local journalism … become a digital subscriber to the Evening Telegraph
Subscribe