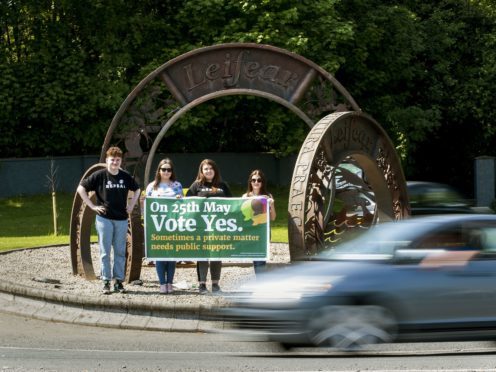 Celebrities have reacted to an exit poll that suggests Ireland has voted in favour of abortion reform in a historic referendum.
Citizens had essentially been asked to decide whether to retain or repeal the Eighth Amendment of the state's constitution, which prohibits terminations unless a mother's life is in danger.
According to the poll, conducted for The Irish Times, the country chose to liberalise its laws by 68% to 32%.
Irish author Marian Keyes was among the first celebrities to react on Twitter.
Welcoming the exit poll's findings, she wrote: "Oh my god Lads! Exit poll shows 68% voted YES! Can exit polls be trusted? If so, THIS IS GREAT THANK YOU, EVERYONE!!!"
Comedian David Schneider also reacted positively to the result.
He said: "Come on, Ireland! Let the exit poll be right! Go on! Repeal it! #RepealThe8th."
Call The Midwife star Stephen McGann revealed he was brought to tears by the exit poll.
He tweeted: "Tearing up in work at reports of the exit poll. Those silent legions of poor, scared, lonely women. All of that coldness and shame. Please let it end now with a single, strong, healing heart. x."
For the exit poll, 4,000 voters were questioned by Ipsos/MRBI as they left polling stations on Friday.
Sampling began at 7am and was conducted at 160 locations across every constituency throughout the day.
Polls closed at 10pm.
Counting will begin on Saturday morning, with the result expected later in the day.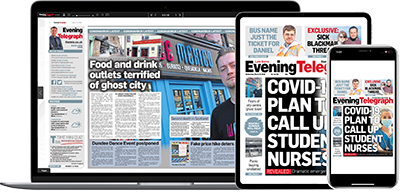 Help support quality local journalism … become a digital subscriber to the Evening Telegraph
Subscribe