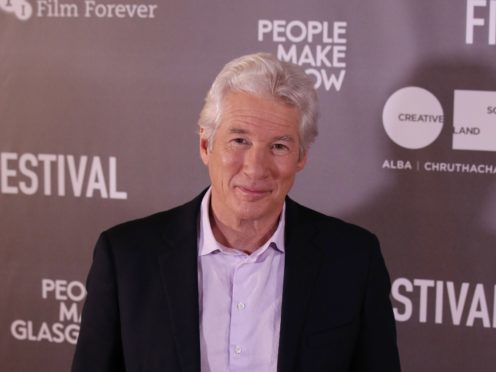 Hollywood actor Richard Gere is to star in a new eight-part drama series on BBC Two.
In MotherFatherSon, the Pretty Woman and Chicago star will play a self-made American media mogul whose outlets include a London newspaper.
Starring alongside Gere will be Peaky Blinders actress Helen McCrory as Kathryn, the estranged wife of Gere's character, Max.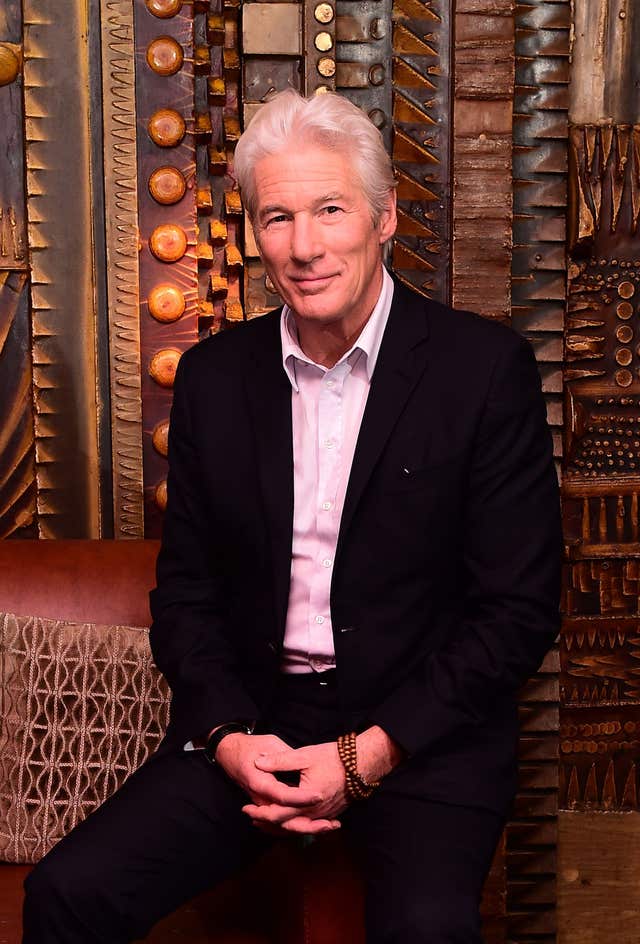 Billy Howle will feature as the couple's son, Caden, whose destructive lifestyle poses a threat to the future of the British paper which he runs for his father.
Golden Globe winner Gere welcomed his return to the small screen, where he last appeared in US TV film And The Band Played On in 1993.
He said: "It's been almost 30 years since I worked in television.
"I'm so pleased to be working now with the BBC on this extraordinary eight-hour project with such talented people and which resonates so much to the time we live in."
The original series was created and written by Child 44 novelist Tom Rob Smith.
Smith also wrote the screenplay for biopic drama series The Assassination Of Gianni Versace: American Crime Story, which starred Darren Criss and Penelope Cruz.
Speaking ahead of his new series, Smith welcomed the addition of Gere to the cast.
He said: "Telling this story was always going to depend upon gathering an extraordinary cast.
"Richard Gere has starred in some of the most famous movies of all time. His roles are iconic and complex.
"He's joined by the remarkable Helen McCrory, showcasing heartbreaking emotional tenderness and immense power.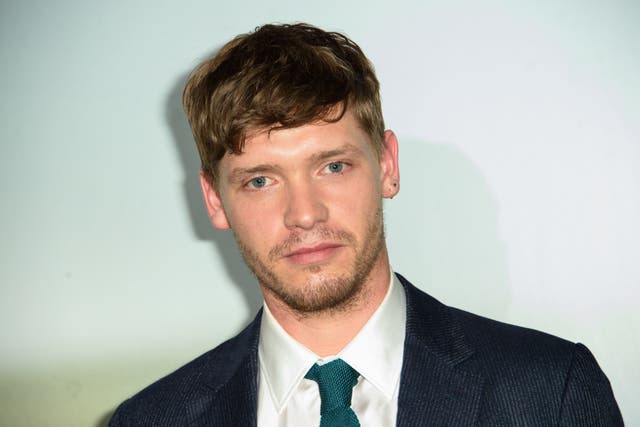 "And completing the central family is Billy Howle, one of the most exciting young actors I've ever had the privilege of watching perform.
"Under the brilliant direction of James Kent, the show promises to be something special for the BBC."
Filming for MotherFatherSon will begin in London and Spain over the summer.
The series will run for eight hour-long episodes.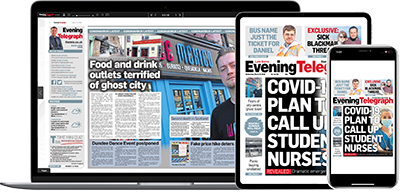 Help support quality local journalism … become a digital subscriber to the Evening Telegraph
Subscribe