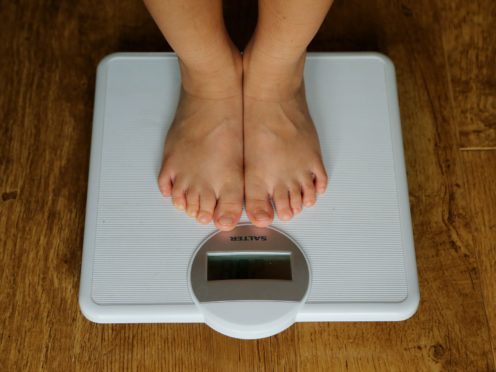 Obese or overweight boys who go on to pile on the pounds as teenagers may be more likely to develop bowel cancer, new research suggests.
However, overweight boys who do not gain excessive weight during puberty do not appear to be at an increased risk, the study found.
The authors suggest that early intervention among primary school-aged children with obesity could be vital in preventing them suffering from bowel cancer as adults.
The study, which will be presented at the European Congress on Obesity, found a heightened risk among children who were overweight at eight years old and went on to have above average weight gain during puberty.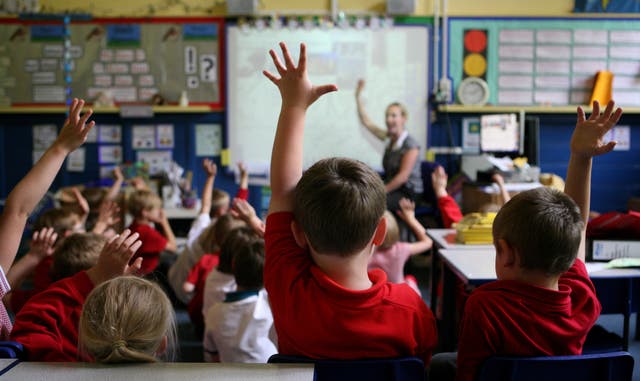 They had a 48% higher risk of developing bowel cancer in adulthood compared to those at a healthy weight when they were eight and 20 years old.
Dr Jimmy Celind, from the University of Gothenburg in Sweden, said. "Childhood overweight is associated with increased risk of colon cancer only in those individuals with a pubertal BMI change above the median.
"This means that for those kids that you can, in school healthcare, catch and if you can change their trajectory during puberty you can do a lot for their risk of colon cancer."
An above average BMI change during puberty alone was not linked with the disease, the study found.
"Without the high childhood BMI, you don't get the increased risk of colon cancer," Dr Jenny Kindblom said.
Bowel cancer is the third most common cancer in the world, with around 41,000 cases diagnosed every year in the UK.
The study examined data from more than 37,000 Swedish boys born between 1945 and 1961, with an average follow-up period of nearly 38 years.
The authors said: "Our results show that BMI throughout childhood and adolescence may play a role in the risk of colon cancer in later life.
"Specifically, men who are overweight or obese as boys with above average weight gain during puberty are at higher risk of developing colon cancer.
"More research is needed to discover whether losing weight in adulthood could lower the risk."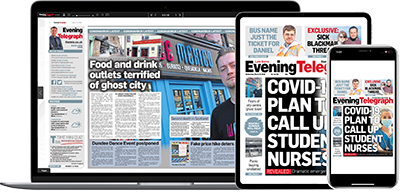 Help support quality local journalism … become a digital subscriber to the Evening Telegraph
Subscribe