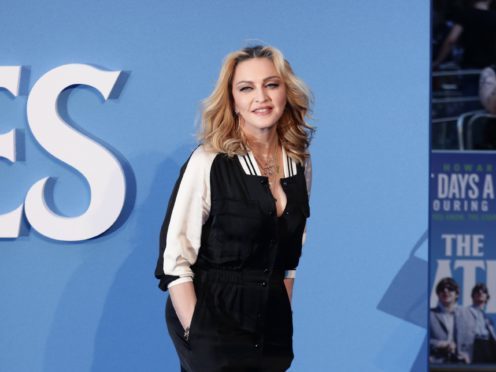 Madonna has told of her sadness at the death of Grammy-winning musician Reggie Lucas, saying he was "an important part of my musical past".
Lucas, who produced the bulk of Madonna's self-titled debut album, died in New York on Saturday at the age of 65.
His daughter, Lisa Lucas, told the Associated Press her father died from complications with his heart.
Queen of Pop Madonna, 59, shared a picture of Lucas on her social media pages and said: "Sad to hear that Reggie Lucas is Gone.
"An important part of my musical past!
"RIP."
The singer added the hashtags "#gratitude #luckystar".
Lucas was also known for playing with Miles Davis in the 1970s.
He then began a musical partnership with percussionist James Mtume and together they wrote hits like Roberta Flack and Donny Hathaway's The Closer I Get To You and Stephanie Mills's Never Knew Love Like This Before, which won the duo a Grammy for best R&B song.
Lucas went on to produce the majority of Madonna's 1983 debut album, which sold more than five million units and included the hits Borderline and Lucky Star.
His daughter Lisa said on Facebook: "After a long and arduous struggle with his physical heart (his emotional one was perfect) he was called home.
"I wish he'd had more time, I wish we'd all had more time with him, but he left this world absolutely covered in love, with his hands held and his family beside him.
"I'm glad he's at peace now."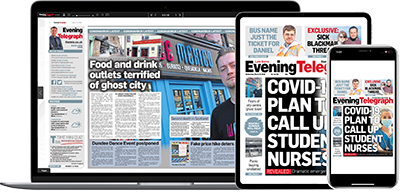 Help support quality local journalism … become a digital subscriber to the Evening Telegraph
Subscribe