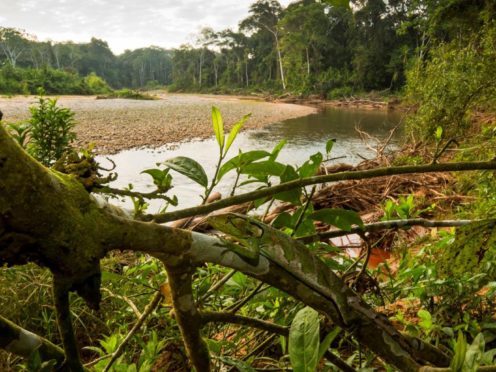 A third of the world's most protected areas are not fit for purpose after being degraded by human activities such as road building, grazing, and urbanisation, a study has found.
Around 2.3 million square miles of forests, wildlife sanctuaries and other conservation areas are under "intense human pressure" and governments are overestimating the space available for nature inside protected areas, according to a team of researchers from the University of Queensland, the University of Northern British Columbia and the Wildlife Conservation Society.
While countries are quick to designate protected areas, the scientists say they fail to follow up with funding and enforcement, causing biodiversity to remain in "catastrophic decline".
However, they add that global efforts to care for biodiversity areas by creating protected zones have led to some success stories.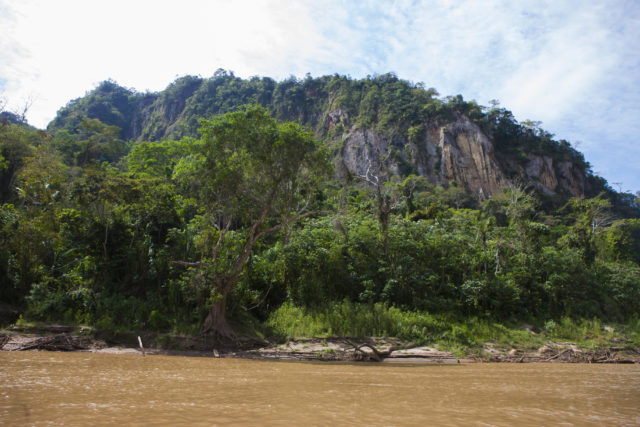 Since the Convention on Biological Diversity was ratified in 1992, the areas under protection have doubled in size and now amount to almost 15% of the lands, with a goal of at least 17% coverage by 2020.
But researchers say governments are claiming certain places "are protected for the sake of nature when in reality they aren't".
Professor James Watson of the University of Queensland, the study's senior author, said: "We know protected areas work – when well-funded, well-managed and well placed, they are extremely effective in halting the threats that cause biodiversity loss and ensure species return from the brink of extinction.
"There are also many protected areas that are still in good condition and protect the last strongholds of endangered species worldwide.
"The challenge is to improve the management of those protected areas that are most valuable for nature conservation to ensure they safeguard it."
The researchers looked at global "human footprint" maps to analyse activities across protected areas.
They found that almost 33% of the protected areas showed the impact of intense human pressure, especially in certain areas of Asia, Europe and Africa with large populations.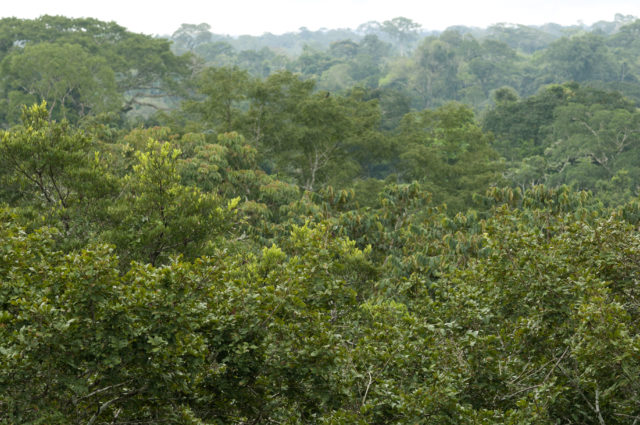 Some of the protected areas least impacted by human activities include Keo Seima Wildlife Sanctuary in Cambodia, Madidi National Park in Bolivia, and Yasuni Biosphere Reserve in Ecuador – where conservationists have made "considerable conservation investments" to prevent further damage.
Prof Watson said: "We've got to recognise that these jewels in the crown need support – there are some protected areas that are safeguarding nature and that still haven't got any evidence of human encroachment in them.
"We must ensure these values are maintained."
They study is published in the journal Science.