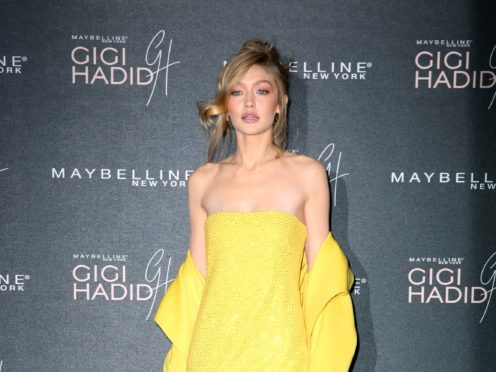 Gigi Hadid has said she is "not anti-anyone, I am only pro-coexistence" after drawing controversy with her comments about the Israel-Palestine conflict.
The catwalk star, who is the daughter of the Palestinian real estate developer Mohamed Hadid, prompted a heated debate on Twitter on Tuesday when she said: "I've said it before and I'll say it again. For me, this is not about religion or one against the other – it's about the greed. #FreePalestine #freegaza #coexist."
Responding to one critic on Wednesday, she said: "I didn't call Jews greedy, but anyone who can't look past their own ego will twist it that way. I'm saying coexistence (Palestinians & Israelis, as they once before lived…) is to not live in greed.
"That's all I'd hope for. I don't agree with the violence from either side."
She also addressed her nine million followers, writing: "You'll all see whatever side you want. My intent is never to further separate groups in hatred- I live my life loving everyone regardless of religion/race.
"So I will say again for the last time, I'm not anti-anyone. I am only pro- coexistence. That is all. #freepalestine."
She added: "Further & finally- I'm just gunna start keeping my opinions to myself. social media is one of the most frustrating & twisted things.
"Don't be surprised when your faves drop off,it's a double-edged sword. Everything's taken & read the wrong way bc tweets can never show real depth."
Almost 60 Palestinians were killed and more than 2,700 injured by Israeli forces during protests on Monday.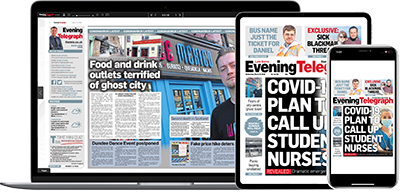 Help support quality local journalism … become a digital subscriber to the Evening Telegraph
For as little as £5.99 a month you can access all of our content, including Premium articles.
Subscribe