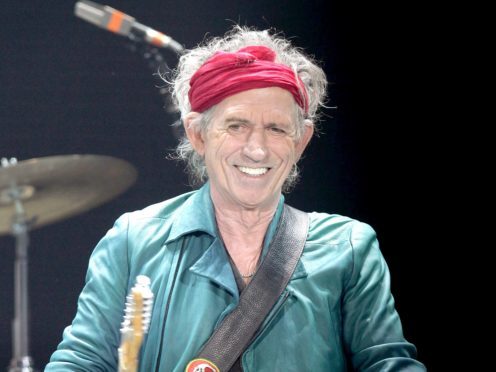 Rolling Stones star Keith Richards has told of the band's bad experience with Donald Trump before he became US president.
The rockers were left bruised after Trump was their promoter in 1989, on their Steel Wheels tour.
The guitarist, 74, said the encounter left him demanding: "You've got to get rid of this man!"
Richards told the BBC: "He was the promoter for us in Atlantic City. It was (billed as) Donald Trump presents the Rolling Stones, (which was) in miniature.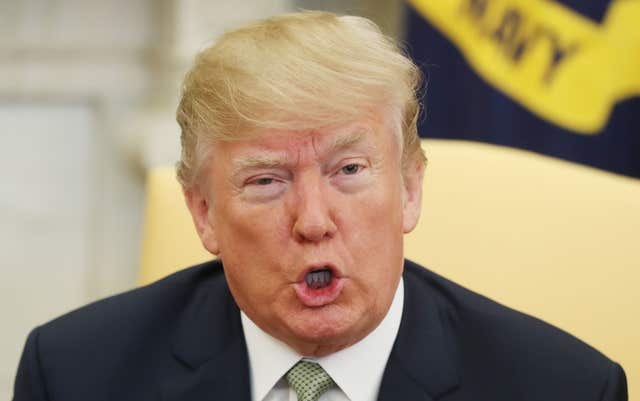 "We never have much to do with promoters usually, but this one got me. That was the last time I got angry.
"I pulled out my trusty blade, stuck it in the table and said, 'You've got to get rid of this man!'"
He told Radio 4's Today programme: "Now America has to get rid of him. Don't say I didn't warn you."
Richards added: "These days nothing (gets me angry). I can't be bothered to waste the energy on anger. I've got nothing to be angry about.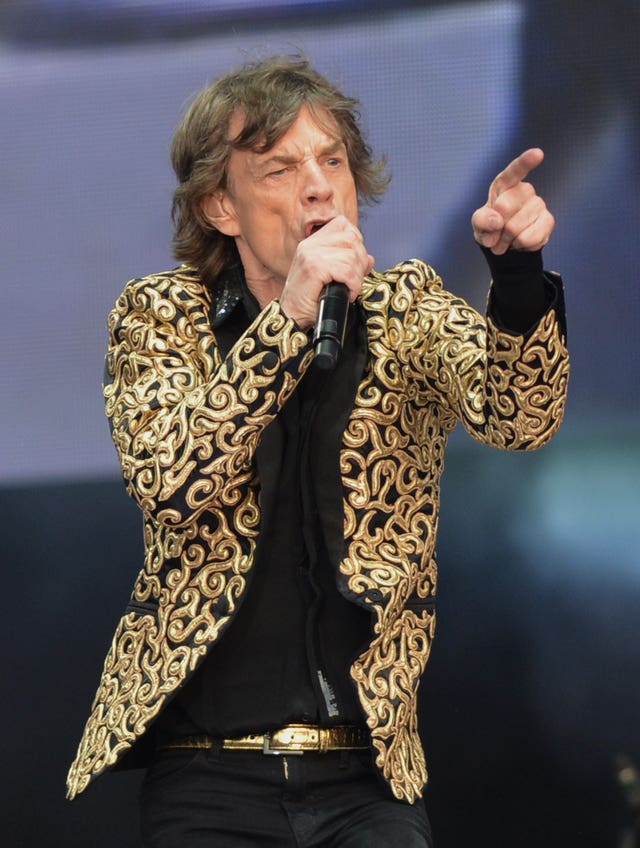 "It would almost be gratuitous…. 'What, you've burnt the toast?' What am I going to get angry about?"
Trump famously used the Rolling Stones' song You Can't Always Get What You Want during his presidential campaign.
Frontman Sir Mick Jagger said: "He used it on every rally through the election campaign….
"It's a funny song for your play out song. When he finished his speech, he played out on this doomy ballad… It's kind of weird if you think about it. But he couldn't be persuaded to use something else.
"It was odd, really odd."
Sir Mick also weighed in on UK politics, particularly Brexit, saying: "I'm not really happy about the status quo.
"I think we're going through a particularly difficult moment…
"The current government seems to have a hard time navigating through it. One week it's one thing, one week it's the next.
"Everyone would like to see a fast resolution, a united front….and some leadership that's united rather than split."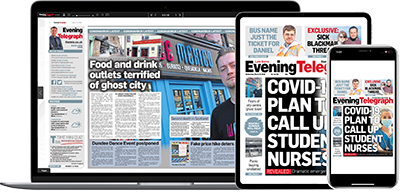 Help support quality local journalism … become a digital subscriber to the Evening Telegraph
Subscribe