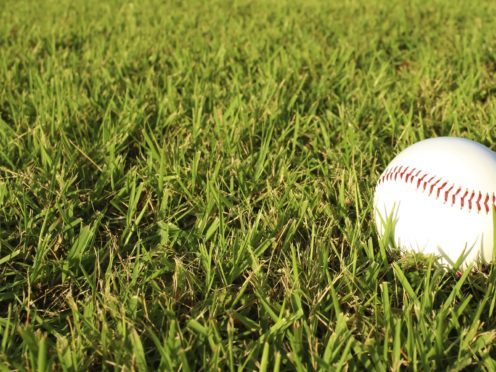 Baseball players from the Milwaukee Brewers have played out a childhood dream by gaming on the big screen at their stadium.
Presented with a deserted Miller Park the players took the opportunity with both hands on their controllers – and of course they decided to play Fortnite.
Incredible stuff and it makes the Brewers, who play in Major League Baseball as a member of the National League Central Division, the latest in a line of sportspeople showing their love for Fortnite.
Fortnite is a co-operative sandbox survival game that was released in 2017 for use on a number of consoles and PC.
Since its launch it has become a behemoth, with its creator Epic Games saying in February that it draws 3.4 million players at once.
Last month Tottenham Hotspur midfielder Dele Alli was watched by thousands on a live stream playing the game.
Both Alli and Atletico Madrid forward Antoine Griezman have both performed game-inspired goal celebrations on the pitch too.
Other highlights of the sporting furore around the game include the NBA's Josh Hart wearing Fortnite-themed trainers.
UFC fighter Sean O'Malley even set up his own Fortnite YouTube channel.