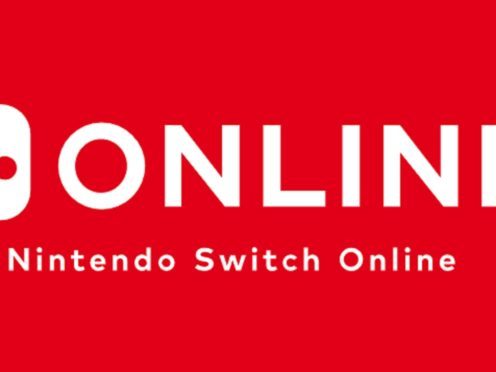 Classic NES games including Donkey Kong and The Legend Of Zelda will be playable on the Nintendo Switch when its Switch Online subscription service launches later this year.
Nintendo has shared more details on the service, which is due to launch in September, including the classic games that will be available on-demand on the service.
Switch Online, which has been in development since the console launched last year, will charge a monthly fee and in return enable users to play online against others and back up data from their console to the cloud.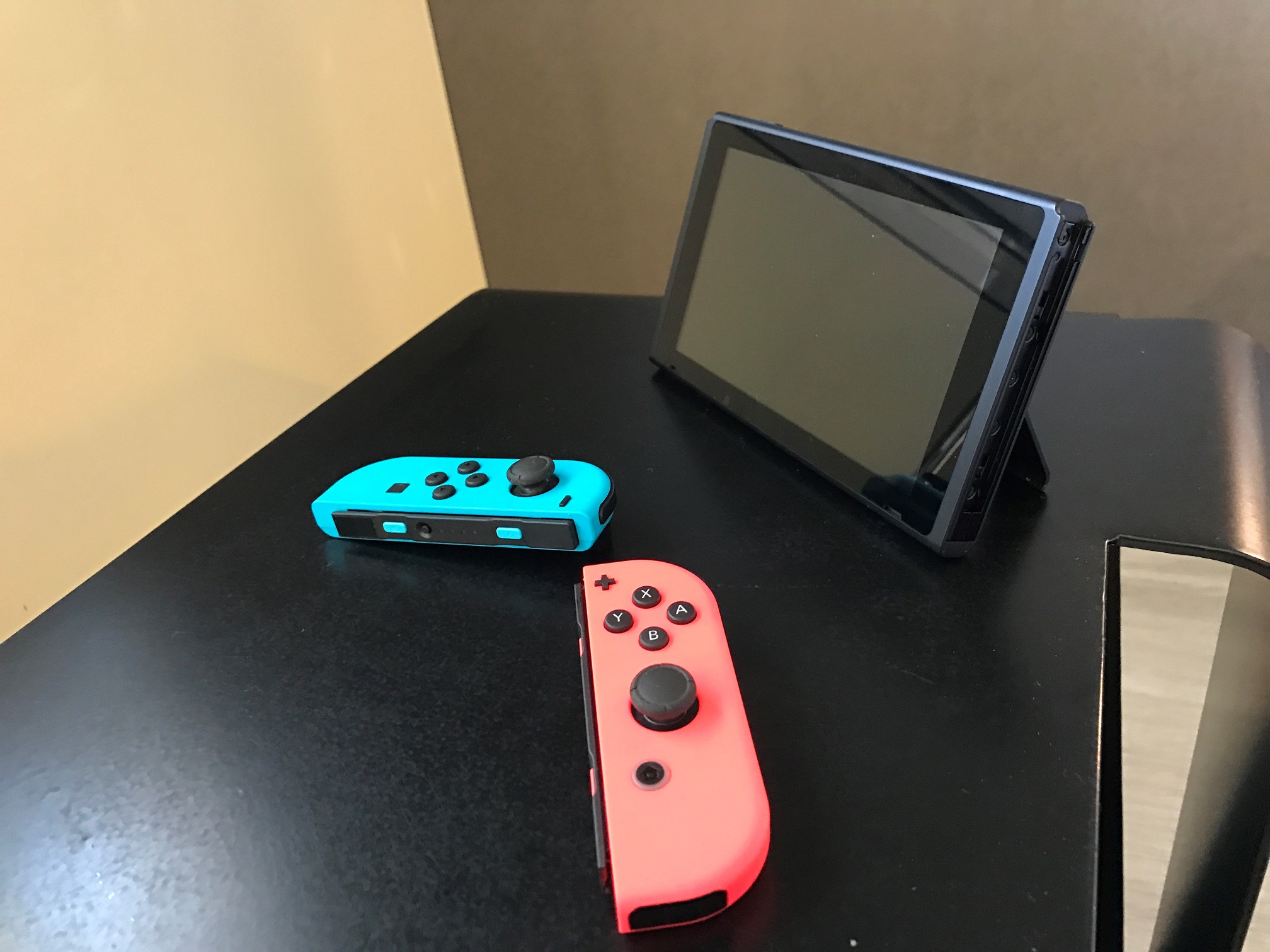 Among the key features of the new service is the Nintendo Entertainment System – Nintendo Switch Online, a library of 20 games at launch from the classic NES console.
The first 10 of the games included in this library have now been announced and among the games on offer will be The Legend Of Zelda, Super Mario Bros, and Donkey Kong.
The Japanese gaming giant has also revealed its pricing for the service, which starts at £3.49 a month but can also be bought in three-month batches for £6.99 and for an entire year for £17.99.
Nintendo is also offering a Family Membership, which enables up to eight different Nintendo accounts to use the service, which costs £31.49 a year.
The downside to the new service is that some games that can currently be played online for free, such as Splatoon 2, will require a Switch Online membership for such play once the service launches.
A companion smartphone app for Switch users to connect and voice chat with other players is already available and will continue to offer ways to "enhance the online experience" for compatible games once the subscription service launches, Nintendo said.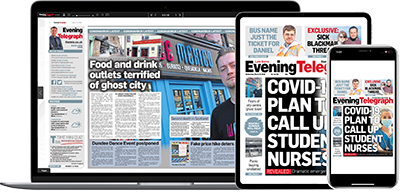 Help support quality local journalism … become a digital subscriber to the Evening Telegraph
For as little as £5.99 a month you can access all of our content, including Premium articles.
Subscribe