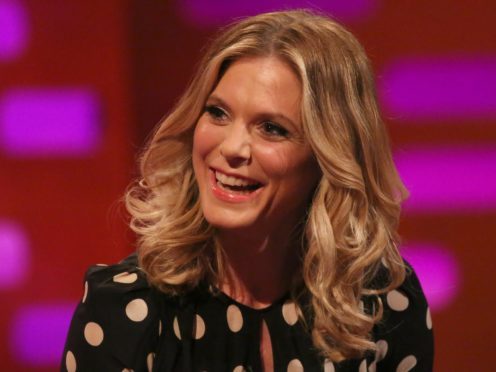 Emilia Fox expects her daughter to reject the family tradition of becoming an actor.
The Silent Witness star is part of an acting dynasty with her parents, uncle and three cousins all in the industry.
Fox – who gave birth to seven-year-old Rose in November 2010 – said the youngster will "categorically not" follow in their footsteps.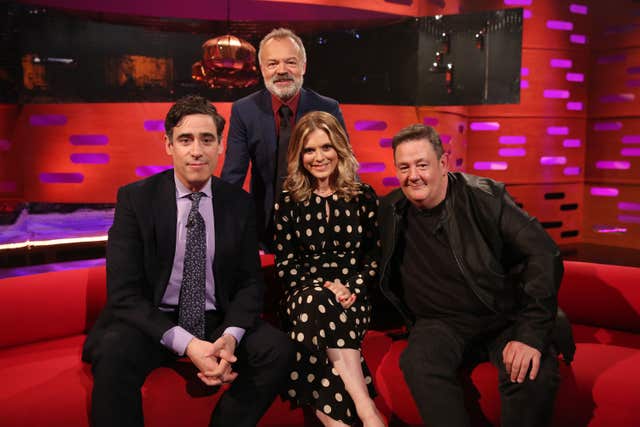 Appearing on the Graham Norton Show, the actress said: "The other day when she was telling us about being born, going to school, going to university and getting a job, one of the family asked her if she would go to drama school and her reply was, 'acting is not a job, it's an activity'.
"I had to agree with her."
Also on Friday night's show was fellow actor Stephen Mangan who admitted to being a lazy parent when it came to bedtime stories.
The former Green Wing star said: "I've recorded a lot of audio books so we had a lot of fairy tales on CD and I am ashamed to say that with our first child, I would press 'play' and back out of the room.
"I wonder if he thought it odd that every story started with, 'Read by Stephen Mangan'."
Johnny Vegas and Jess Glynne are the remaining two guests on the BBC show which airs at 10.35pm on Friday night on BBC One.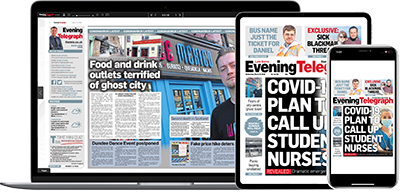 Help support quality local journalism … become a digital subscriber to the Evening Telegraph
Subscribe