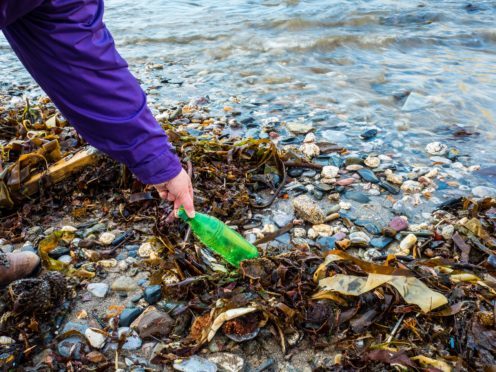 A line of silicone kitchenware that could reduce plastic use has smashed its fundraising goal on Kickstarter.
Luumi is a series of silicone bags, lids and straws made from re-usable silica, that all have multiple uses.
The bag product folds into a bowl, lids stretch over cups and mugs with a hole for straws, and straws are flexible and re-usable.
The company is partnered with Sea Legacy, a non-profit founded by ocean biologists.
Cristina Mittermeier of Sea Legacy said: "I have witnessed firsthand the global plastic problem and the devastating consequences it has on the oceans' ecosystem and wildlife.
"The world needs to reduce its plastic dependency and Luumi is a practical solution to help fight this problem."
The company has beaten its CA $10,000 (around £5,600) fundraising goal by more than $20,000 (around £11,400).
Backers can receive a Luumi device from $8 (around £5) for a four-pack of straws, their cheapest product.
The products' estimated delivery is September 2018.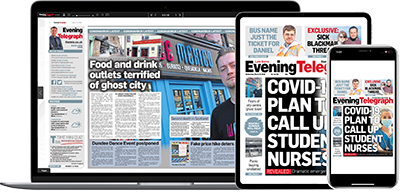 Help support quality local journalism … become a digital subscriber to the Evening Telegraph
Subscribe