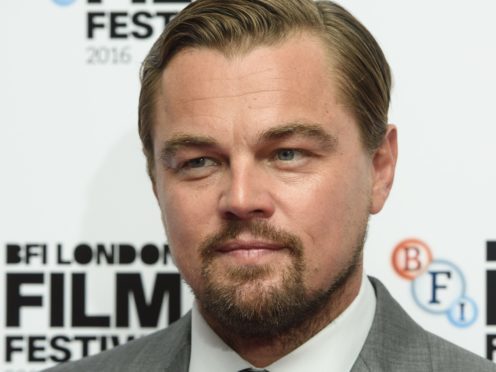 A new species of water beetle found in Borneo has been named after the actor Leonardo DiCaprio.
The 3mm-long black insect, called Grouvellinus leonardodicaprioi, was named after Oscar-winning actor to mark his 20 years of environmental campaigning.
The water beetle was discovered by citizen scientists at a waterfall in the remote Maliau Basin in Malaysian Borneo.
The trip was initiated by Taxon Expeditions – an organisation which arranges scientific surveys for non scientists with the aim to discover previously unknown species.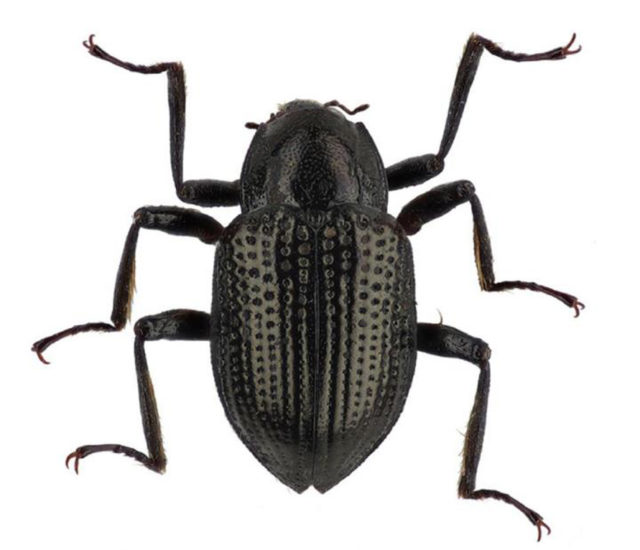 The DiCaprio beetle is the latest new species to be named after a prominent figure.
Earlier this year, a fly from the Brazilian Amazon was named after Arnold Schwarzenegger, while last year a moth was named after Donald Trump.
Dr Iva Njunjic, founder and entomologist at Taxon Expeditions, said: "Tiny and black, this new beetle may not win any Oscars for charisma, but in biodiversity conservation, every creature counts."
DiCaprio launched the Leonardo DiCaprio Foundation in 1998 to help protect threatened ecosystems around the world.
The findings are reported in the journal ZooKeys.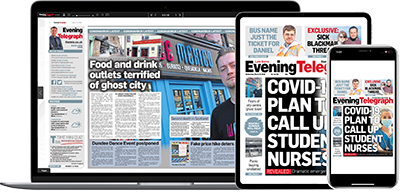 Help support quality local journalism … become a digital subscriber to the Evening Telegraph
For as little as £5.99 a month you can access all of our content, including Premium articles.
Subscribe