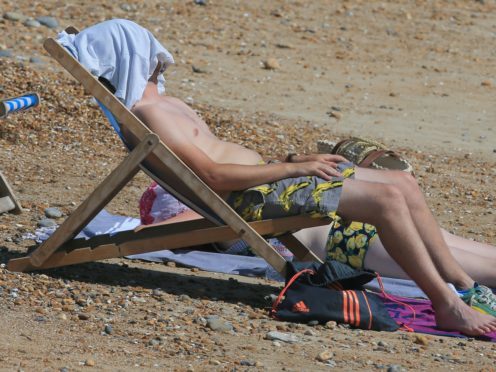 People are more stressed in hot weather than in colder months, new research suggests.
The findings are based on a study of a group of women medical students on two separate days in the winter and two days again in the summer.
Scientists from Poznan University in Poland have found the levels of cortisol – a stress hormone vital for regulating sugar, salt and fluids – rise in the summer.
The team says their findings "contradict traditional concepts of the taxing physical toll of winter and the relaxed ease of summer".
Cortisol is known to help reduce inflammation and is key for maintaining overall health. It is released into the bloodstream during difficult or upsetting situations to help regulate stress.
The researchers took saliva samples from the study participants every two hours during each testing period to measure levels of cortisol and look for signs of inflammation.
The volunteers also completed a questionnaire about their sleep schedule, the type of diet they followed and physical activity levels.
The team found cortisol levels to be higher on the summer testing dates, although inflammation levels did not change significantly between the two seasons.
Researchers presented their findings at the American Physiological Society (APS) annual meeting in San Diego.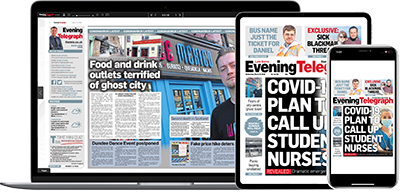 Help support quality local journalism … become a digital subscriber to the Evening Telegraph
Subscribe