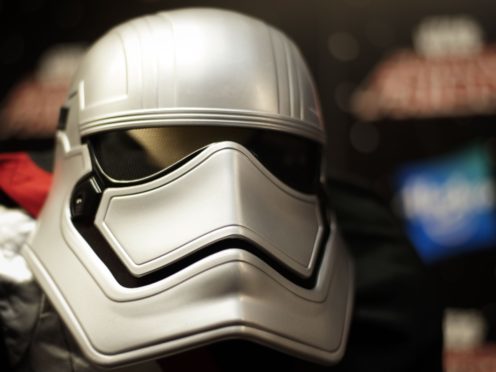 A new animated Star Wars series will premiere in the UK later this year, Disney and Lucasfilm have announced.
Star Wars Resistance will be set prior to the events of the J.J. Abrams-directed film The Force Awakens.
The protagonist of the anime-inspired show will be Kazuda Xiono, a young pilot recruited by the Resistance and tasked with a top-secret mission to spy on the growing threat of the First Order.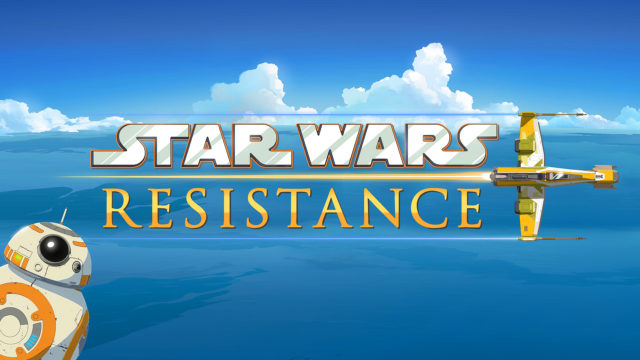 The voices of actors Oscar Isaac and Gwendoline Christie, who played Poe Dameron and Captain Phasma in the recent films, will appear in the series.
Other actors confirmed for the voice cast include former Scrubs star Donald Faison and Days Of Our Lives actor Christopher Sean.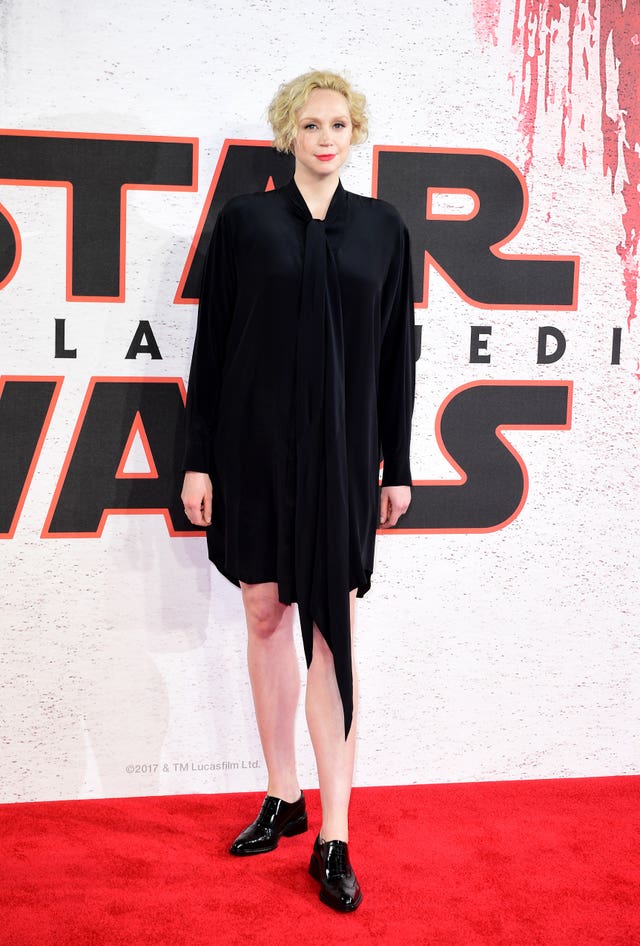 Star Wars Resistance will be the third animated series produced by Lucasfilm since the company was bought by Disney in a four billion dollar (£2.5bn) deal in 2012.
It follows last year's 2D internet series Star Wars Forces Of Destiny, which focused on the franchise's female characters and was released on Disney's YouTube channel.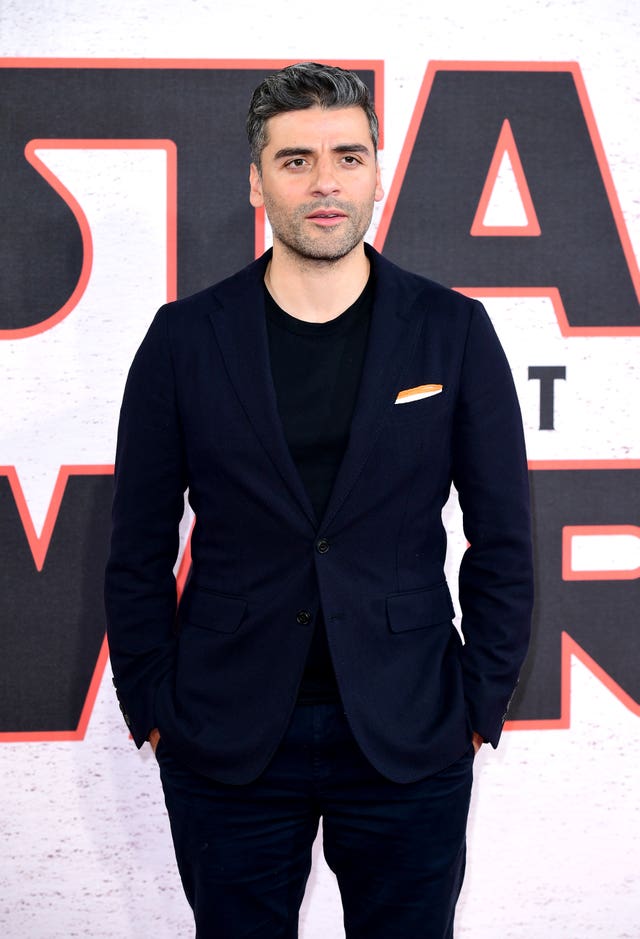 The series was created by Lucasfilm animation director Dave Filoni, who said it would reimagine the franchise's exciting racing sequences.
Filoni said: "The idea for Star Wars Resistance came out of my interest in World War Two aircraft and fighter pilots."
"My grandfather was a pilot and my uncle flew and restored planes, so that's been a big influence on me.
"There's a long history of high-speed racing in Star Wars, and I think we've captured that sense of excitement in an anime-inspired style, which is something the entire team has been wanting to do for a long time."
Star Wars Resistance will be shown on Disney XD later this year.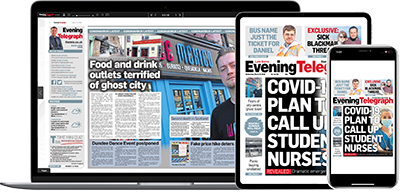 Help support quality local journalism … become a digital subscriber to the Evening Telegraph
Subscribe