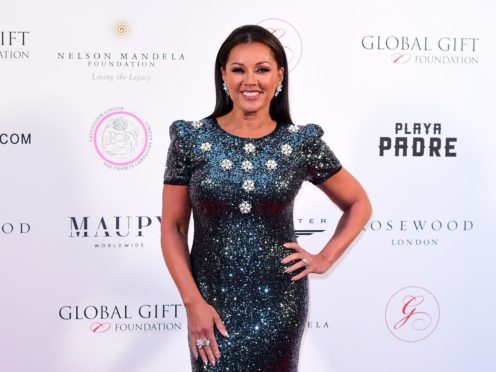 Ugly Betty star Vanessa Williams has said how much Nelson Mandela's leadership is missed today, at an event marking the centenary of his birth.
The actress said the former South African president's leadership is lacking on the world stage.
Arriving at the Nelson Mandela Global Gift gala in London, of which she is honorary chair, she told the Press Association: "We could certainly use his grace at this moment in time.
"I unfortunately never got a chance to meet him in my lifetime. I had an opportunity but it didn't work out.
"But I visited Robben Island. I know about his legacy and the impact it had not only on South Africa but the entire world. And it lives on, no matter how long it's been since he's passed. What he did lives on.
"I'm honoured to be the honorary chair of Global and particularly to be honouring the Nelson Mandela foundation. It's wonderful to be able to continue his work."
Singer Beverley Knight, who performed for the South African leader twice in his lieftime, also sang at the gala dinner.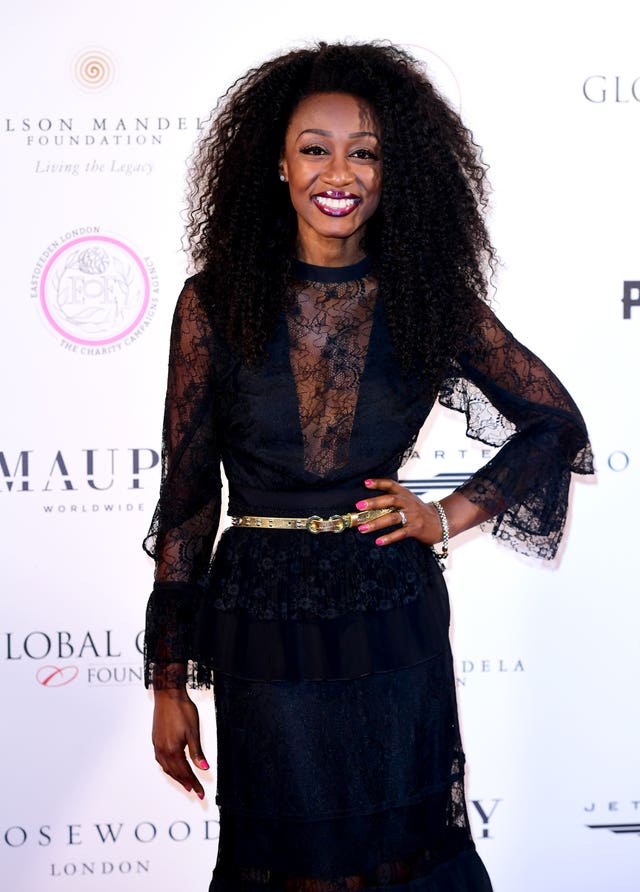 She said: "I could feel him before I saw him. I was in my dressing room and in walks the South African High Commissioner, Tony Blair, who wasn't long in the job as Prime Minister, and Richard E Grant, as you do!
"And then I just sensed this presence, and in walked Mandela. And I was like 'This is insane!'
"The thing that sticks with me is that he showed me his hands, which were quite rough, and he said 'this is from years of being at Robben Island, and even though my hands look like this, my heart is still really soft'.
"Honestly, it was the most profound wisdom that had ever been spoken to me. I just loved the man."
Knight said the current class of global leaders could learn from Mandela, adding: "The grace, the altruism, the leadership. His sincerity is sorely, sorely lacking right now. We need somebody to step into that vacuum.
"The world at the moment feels so nationalistic and not in a positive way, everyone is pursuing isolationist polices. We miss Mandela so much.
Also among the guests was Made In Chelsea star and I'm A Celebrity…Get Me Out Of Here winner Georgia "Toff" Toffolo.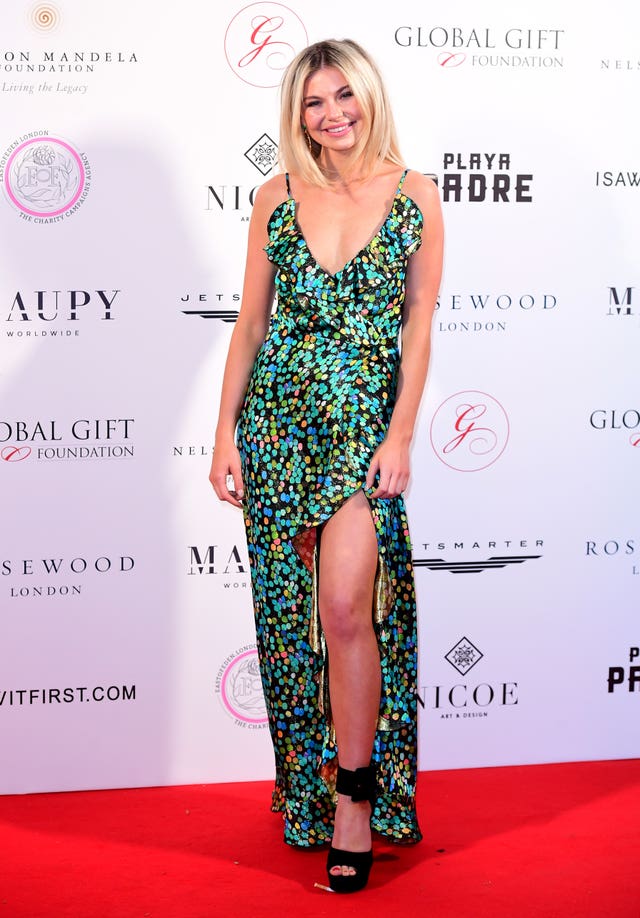 She said: "There's no better time for Mandela to be here than now and it's so very sad that he's not. I feel very fortunate to be here this evening.
"I feel like I shouldn't be here really, it's so glam with all the photographers and the red carpet, it's all a bit overwhelming, but it's for a great cause."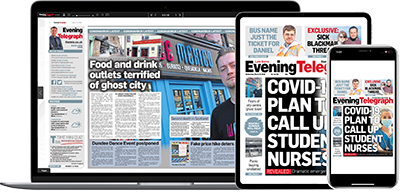 Help support quality local journalism … become a digital subscriber to the Evening Telegraph
For as little as £5.99 a month you can access all of our content, including Premium articles.
Subscribe