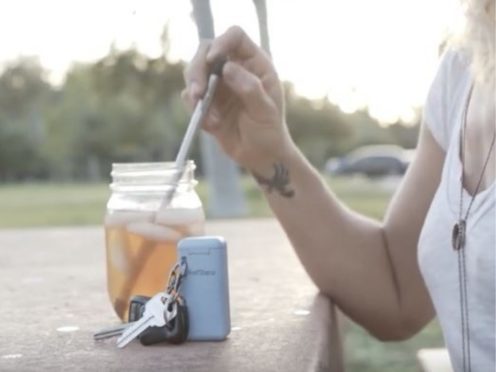 A portable folding straw that can fit onto a key ring has beaten its fundraising goal on Kickstarter.
FinalStraw is a collapsible, reusable stainless steel straw inside a recycled plastic case that fits onto a key ring. The device self-assembles into a solid straw when taken out of its case.
The straw comes with a lifetime guarantee and aims to be a permanent replacement for plastic single-use straws.
The straw and case, which comes in four colours, was created by Emma Cohen and Miles Pepper.
The company said: "FinalStraw's mission is to reduce plastic straw use by giving people a convenient, collapsible, reusable alternative.
"In doing so, we hope to make the public more aware of the devastating effects of plastic pollution and use that awareness to pressure restaurants to stop serving straws."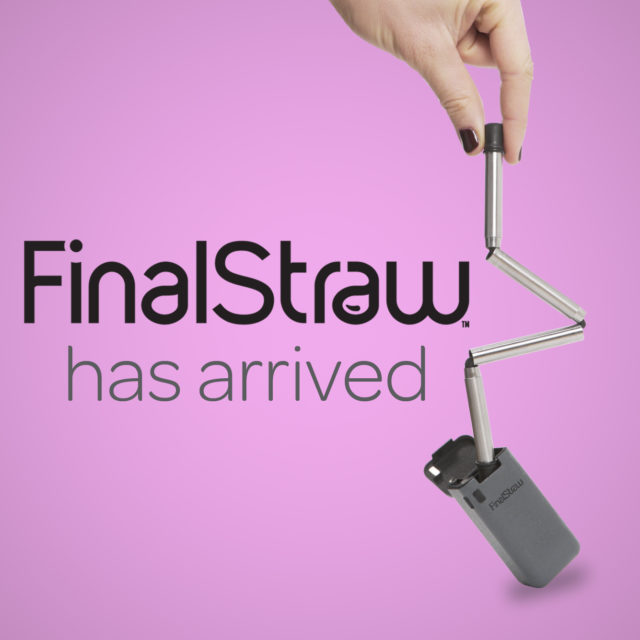 Inside the case is also a tiny cleaning brush.
With more than 428,000 US dollars (about £305,000) pledged, the straw has well and truly beaten its 12,500 US dollars (about £9,000) fundraising goal.
Kickstarter backers can receive the product for a 20 dollar (£14) pledge, saving money on the planned retail price of 30 dollars (£21).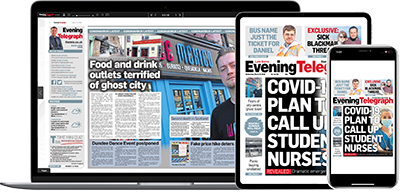 Help support quality local journalism … become a digital subscriber to the Evening Telegraph
Subscribe