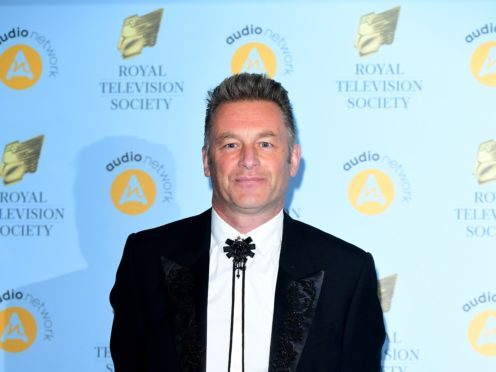 Chris Packham has criticised politicians for their "embarrassing" response to the plastics crisis.
The issue of plastic pollution caused a public outcry after Blue Planet II, narrated by Sir David Attenborough.
Now Springwatch star Packham, 56, has written in The Big Issue that he "nearly wept" at the Government's plan to improve the environment.
"They are not going to fix things at this point in time. Recently, our government published its 25-year plan for the environment.
"God help us. Words, most of the important ones missing, and target dates set so long into the future I nearly wept. And to think we paid for it too," he added.
"It is frankly embarrassing that so many of us realise the gravity of the environmental crisis and yet our elected representatives are almost invariably – there are exceptions – not engaging at all."
Packham said it was "down to us" to tackle the issue, adding: "It is about do-it-yourself. And if we don't do it, then we are just doing ourselves in."
He called on customers to complain to staff in shops about packaging.
"When you go shopping, avoid excessive packaging. And if you can't, politely tell the staff that you resent not having a choice to do so," he said.
"Dump the use of single use water bottles or coffee cups, buy a personal reuseable one, use it, wash it, reuse it."
He said of politicians: "None even want to acknowledge that the single most dangerous threat to our planet is that there are too many humans on it. Too difficult, not a vote winner".
The Government earmarked a £61.4 million war chest to fight the rising tide of plastic pollution in the world's oceans earlier this month.
And it published its 25-year plan on the environment in January.
The Big Issue is on sale from Monday.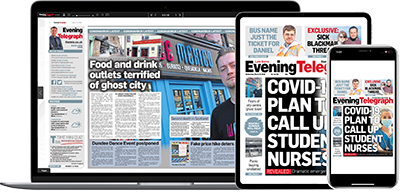 Help support quality local journalism … become a digital subscriber to the Evening Telegraph
For as little as £5.99 a month you can access all of our content, including Premium articles.
Subscribe