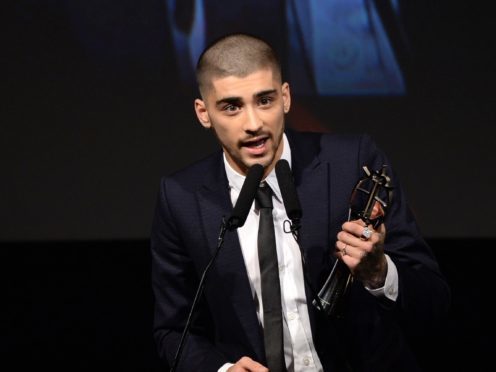 One Direction fans called for Zayn Malik to receive "all the Oscars" following the release of an action thriller music video to accompany new single Let Me.
The dramatic video shows Malik working for a crime kingpin, played by Scarface star Steven Bauer and shows him visiting him at home, where he is captivated by a young woman.
It also features him involved in a briefcase exchange with heavily armed criminals and making a delivery to his boss at a nightclub.
After scenes of him cavorting in bed with the young woman and drinking champagne, Bauer sets his henchmen on Malik, who sees them off in an elaborate fight scene.
The video ends with the couple speeding off in a boat with the promise "to be continued".
Fans of Malik praised his acting in the video and said he should be honoured with an Academy Award.
One singled out his stunt work in the fight scene in particular.
Another said it was the kind of scene that should be featured in Bollywood films.
https://twitter.com/1d_jaya/status/984434487571365888
Other fans shared photos of large Oscars being carried and said they were heading towards their hero.
The single is the first song from Malik's untitled second solo album, the follow-up to his 2016 debut Mind Of Mine.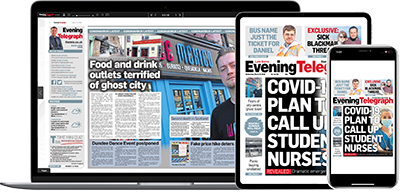 Help support quality local journalism … become a digital subscriber to the Evening Telegraph
Subscribe