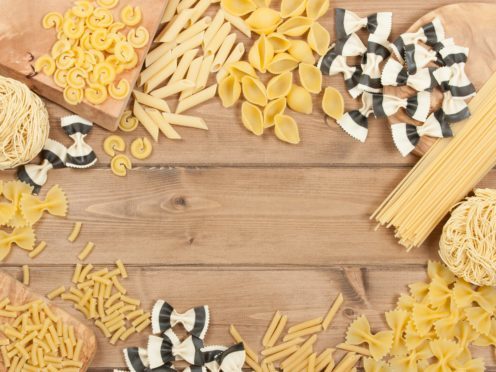 Pasta does not necessarily pack on the pounds and could even aid with weight loss when eaten as part of a healthy diet, Canadian researchers said.
The carbohydrate has a low glycemic index, or GI, which means it provides smaller increases in blood sugar levels than high GI foods, such as white bread or popcorn.
Surprisingly, pasta was found to aid a slight weight loss when eaten alongside other low GI foods, scientists at St Michael's Hospital in Toronto found.
Dr John Sievenpiper, clinician scientist and lead author of the study, said: "The study found that pasta didn't contribute to weight gain or increase in body fat.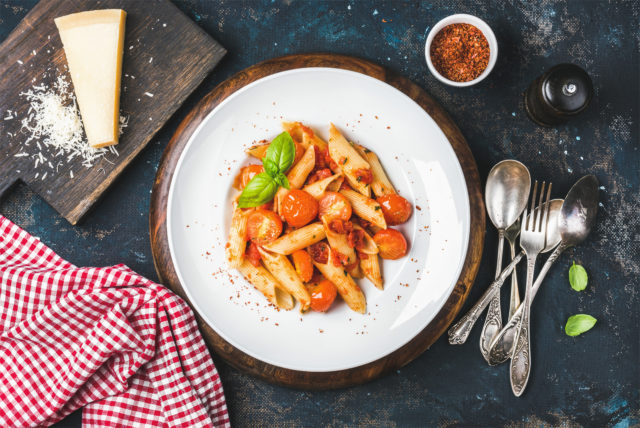 "In fact, analysis actually showed a small weight loss. So contrary to concerns, perhaps pasta can be part of a healthy diet such as a low GI diet."
Some 2,500 participants in the clinical trials were given just over three servings of pasta per week over other carbohydrates and as part of a low GI diet.
Those being monitored were found to have lost half a kilogram over a follow-up of 12 weeks, the study found.
Dr Sievenpiper added: "In weighing the evidence, we can now say with some confidence that pasta does not have an adverse effect on body weight outcomes when it is consumed as part of a healthy dietary pattern."
The findings were published in the BMJ Open journal.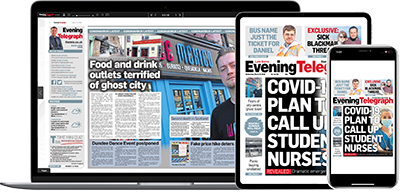 Help support quality local journalism … become a digital subscriber to the Evening Telegraph
Subscribe