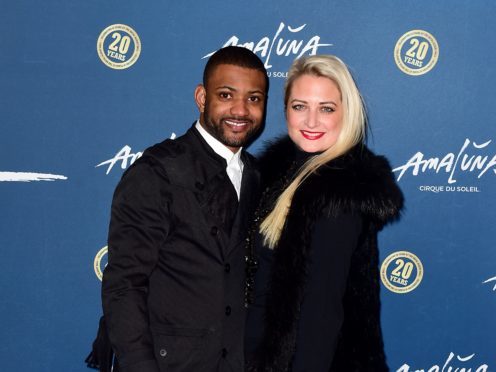 Former JLS singer JB Gill has announced he is expecting his second child with wife Chloe.
The couple are already parents to son Ace, three.
The former X Factor star, 31, whose full name is Jonathan Benjamin Gill, said the baby is due in August but they delayed making an announcement.
He told Hello! magazine: "Because we know people who have had complications, we were cautious to say anything before now.
"In our line of work, you never have the job until you're on that stage and I guess we've approached this the same way – we wanted to make sure we were firmly on that stage."
Chloe added they have only recently felt ready to have a second child after her difficult first delivery, when the umbilical cord was wrapped twice around the baby's neck.
She said: "I always said I wanted to wait until Ace was a bit more independent before we tried for another one.
"But I will admit that, after what I went through having him, I was also really nervous about getting pregnant again. I knew I needed to wait until, mentally, I was sure I was ready. Even today, the fears are there."
She added that Ace was the first to predict that she was pregnant, telling the magazine: "We were out shopping and I was pushing Ace around in his pushchair when he suddenly looked up at me and said, 'Mummy, we need to get some clothes for my sister.'
"I said to him, 'But you don't have a sister'. His face went all serious and he went, 'I do, Mummy – in your tummy'. When I told J, we were like, 'Whoa!'"
She added that since then the child has predicted the couple are having another son.
Gill said: "And whilst we've currently got no plans to find out, I'm tempted to go with his intuition.
"Ace kisses Chloe's tummy and says to the baby, 'Come soon!' It's very sweet."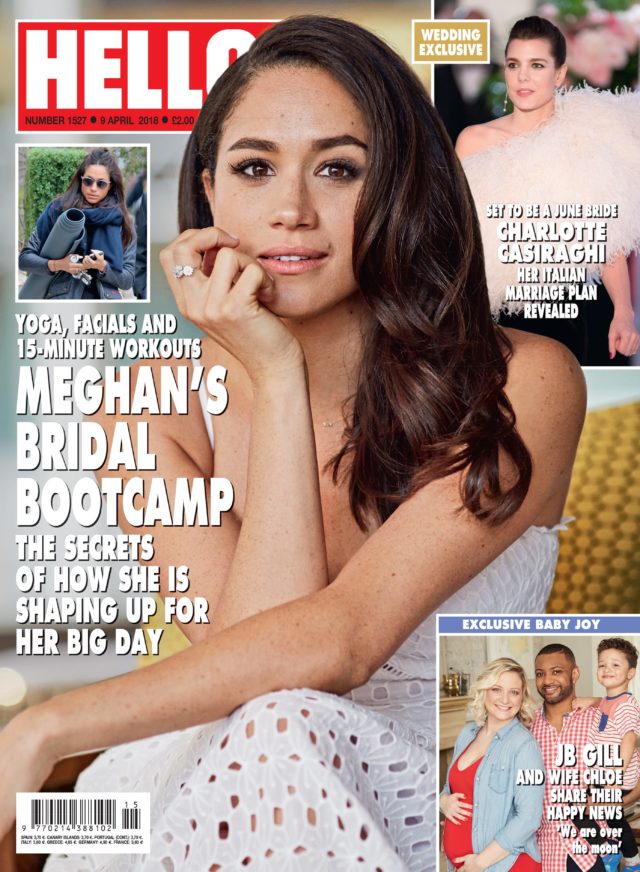 Read the full interview in Hello!, out now.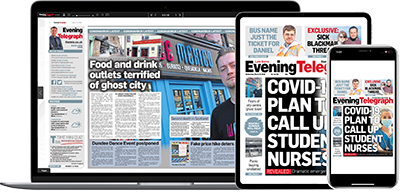 Help support quality local journalism … become a digital subscriber to the Evening Telegraph
For as little as £5.99 a month you can access all of our content, including Premium articles.
Subscribe