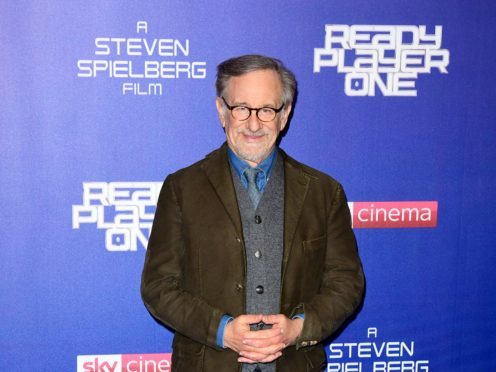 Steven Spielberg's new film Ready Player One is an adaptation of Ernest Cline's novel of the same name.
Set in the future, it follows a group of young gamers as they battle for control of a virtual world called the Oasis.
The film has been hailed as Spielberg's best in a decade and is expected to make more than $50 million in its opening weekend in the US, according to trade magazine The Hollywood Reporter.
Here are some of his other hits.
Jurassic Park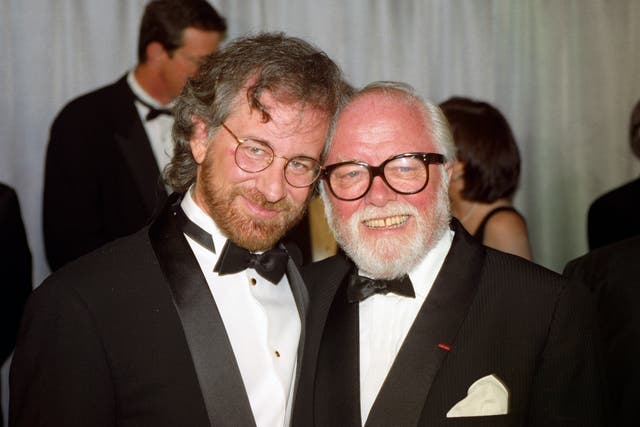 One of his biggest blockbusters, this film about an island theme park populated by dinosaurs created from prehistoric DNA was a box office smash and made $983 million worldwide when it was released in 1993.
It was followed by two sequels, in 1997 and 2001, and then returned in 2015 for Jurassic World, starring Chris Pratt and Bryce Dallas Howard. That film's sequel is released this year and Spielberg has an executive producer credit on all of them.
ET the Extra-Terrestrial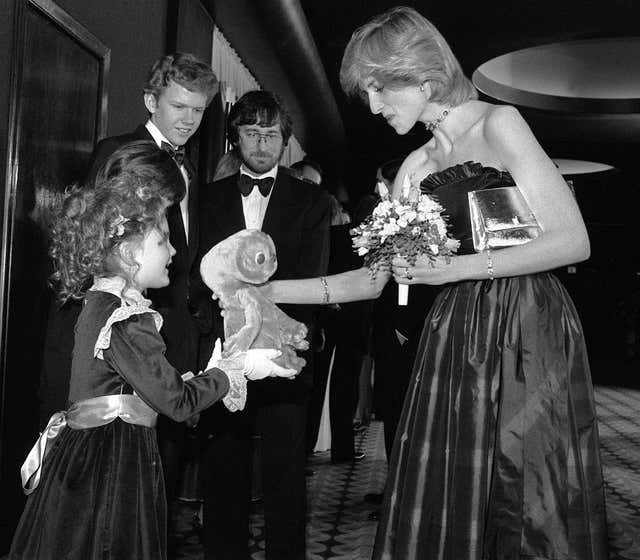 One of Spielberg's best-loved family flicks, this 1982 film about a troubled child who helps a friendly alien escape Earth and return to his home world is still regarded as a classic.
It stars a very young Drew Barrymore and features some of the most famous imagery in modern cinema – indeed the shot of ET on the front of the bike in front of the moon is the logo for Spielberg's production company Amblin Entertainment.
The film made $793 million at the global box office and won four Oscars.
Raiders Of The Lost Ark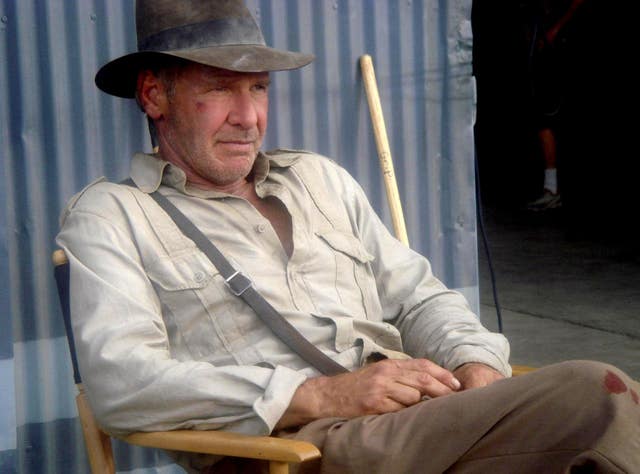 Harrison Ford cemented his superstar status when he made his debut as Indiana Jones in this 1981 film.
The action adventure shows Indy on the hunt for the Ark of the Covenant before the Nazis and made $390 million worldwide.
Followed up by Temple Of Doom, The Last Crusade and Kingdom Of The Crystal Skull, Spielberg will start filming his next Indiana Jones project in London soon, ahead of a release in 2020.
Saving Private Ryan
This 1998 Second World War film about a group of US soldiers who go behind enemy lines to save a paratrooper whose brothers have been killed in action features one of the most famous war scenes in modern cinema.
Starring Tom Hanks, Matt Damon, Tom Sizemore and Ed Burns, it bagged Spielberg the best director Oscar but controversially lost the best picture prize to Shakpespeare In Love.
Clocking in at almost three hours long, it made a worldwide box office total of $482 million, off a $70 million production budget.
Catch Me If You Can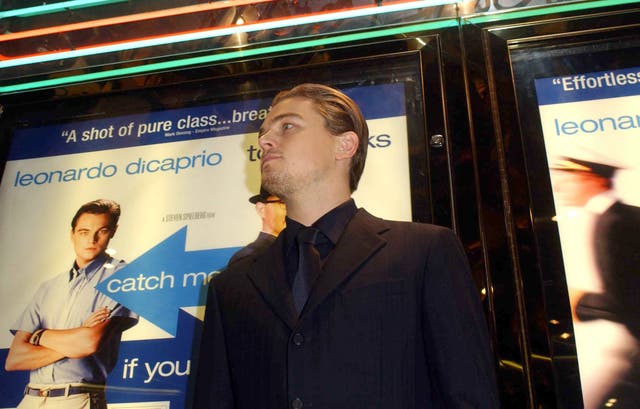 Spielberg has worked with Hanks on numerous projects and the pair reunited again for this 2002 film about con man Frank Abagnale Jr, played by Leonardo DiCaprio, and the FBI agent pursuing him.
The film pulled in a global total of $352 million.
Schindler's List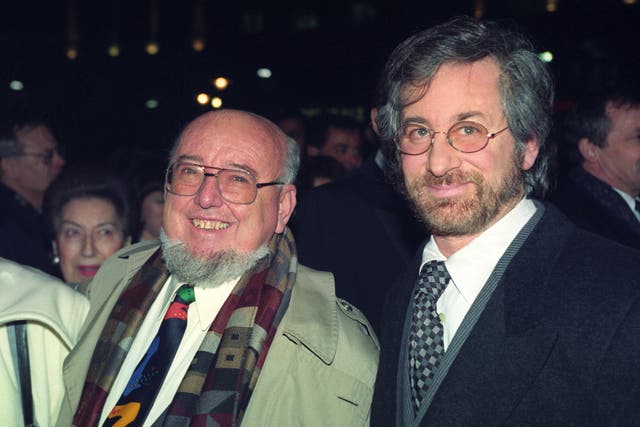 Liam Neeson stars as businessman Oskar Schindler in this adaptation of Thomas Keneally's book Schindler's Ark. He saved the lives of more than a thousand refugees from the Holocaust by employing them in his factories during the Second World War.
The film won seven Oscars, including best picture and best director for Spielberg, and made $321 million.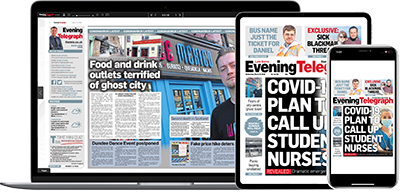 Help support quality local journalism … become a digital subscriber to the Evening Telegraph
Subscribe