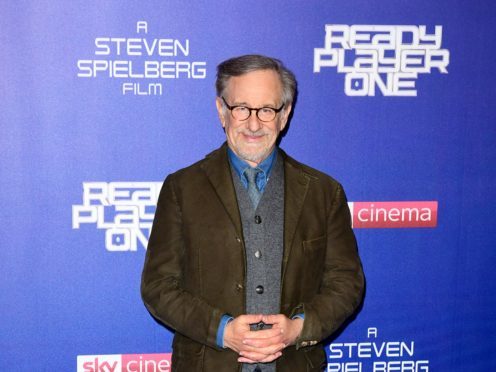 Steven Spielberg has ordered a fast food chain not to rename one of its offerings as "SpielBurgers".
US restaurant group Carl's Jr jumped on the bandwagon of the director's latest film, Ready Player One, by renaming one of its burgers after him.
"@StevenSpielberg hasn't signed off yet, but we're pretty sure he'll be down with it," it tweeted, complete with a video promoting the burger.
But Spielberg, 71, rejected this on Tuesday and decidedly was not "down with it".
"They're pretty good but I'm passing. Cease and desist, you can't do it. Sorry guys," Spielberg said in a video tweeted by his production company, Amblin Entertainment.
It appears the budget chain tried to deliver a batch of burgers to Spielberg and attempted to leave a note on his car, but got the wrong vehicle.
But there is no doubt the company will heed Spielberg's demand.
"SpielBurgers are not a menu item at Carl's Jr locations," a spokesman for the firm told The Hollywood Reporter.
"This was a social stunt from the brand to try and get the attention of Spielberg and his team to celebrate the launch of Ready Player One."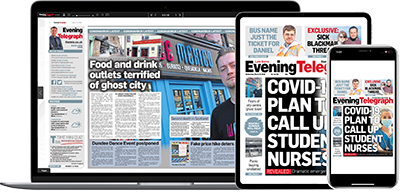 Help support quality local journalism … become a digital subscriber to the Evening Telegraph
For as little as £5.99 a month you can access all of our content, including Premium articles.
Subscribe