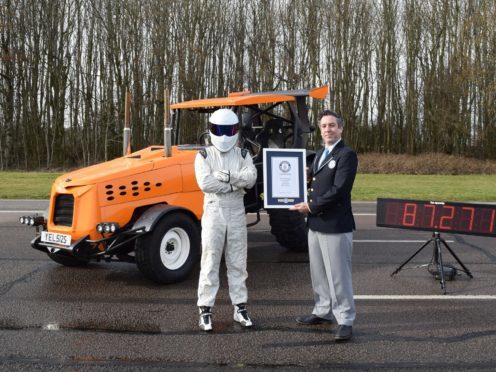 Top Gear's mysterious high-speed racer The Stig has set a new world record in a uniquely modified high-speed tractor.
The driver took the Guinness World Record for Fastest Tractor with a speed of 87.2mph after presenter Matt LeBlanc attempted to revolutionise British agriculture by modifying the farming vehicle.
LeBlanc and Chris Harris will also attempt to break the world record, with viewers kept in the dark over their result until the latest episode on Sunday night.
The presenters will also test the Lamborghini-style orange farming Frankenstein on a motorway, compete in a hedge-trimming contest against the farmer of the year, and take on a popular food manufacturer in a frozen vegetable challenge.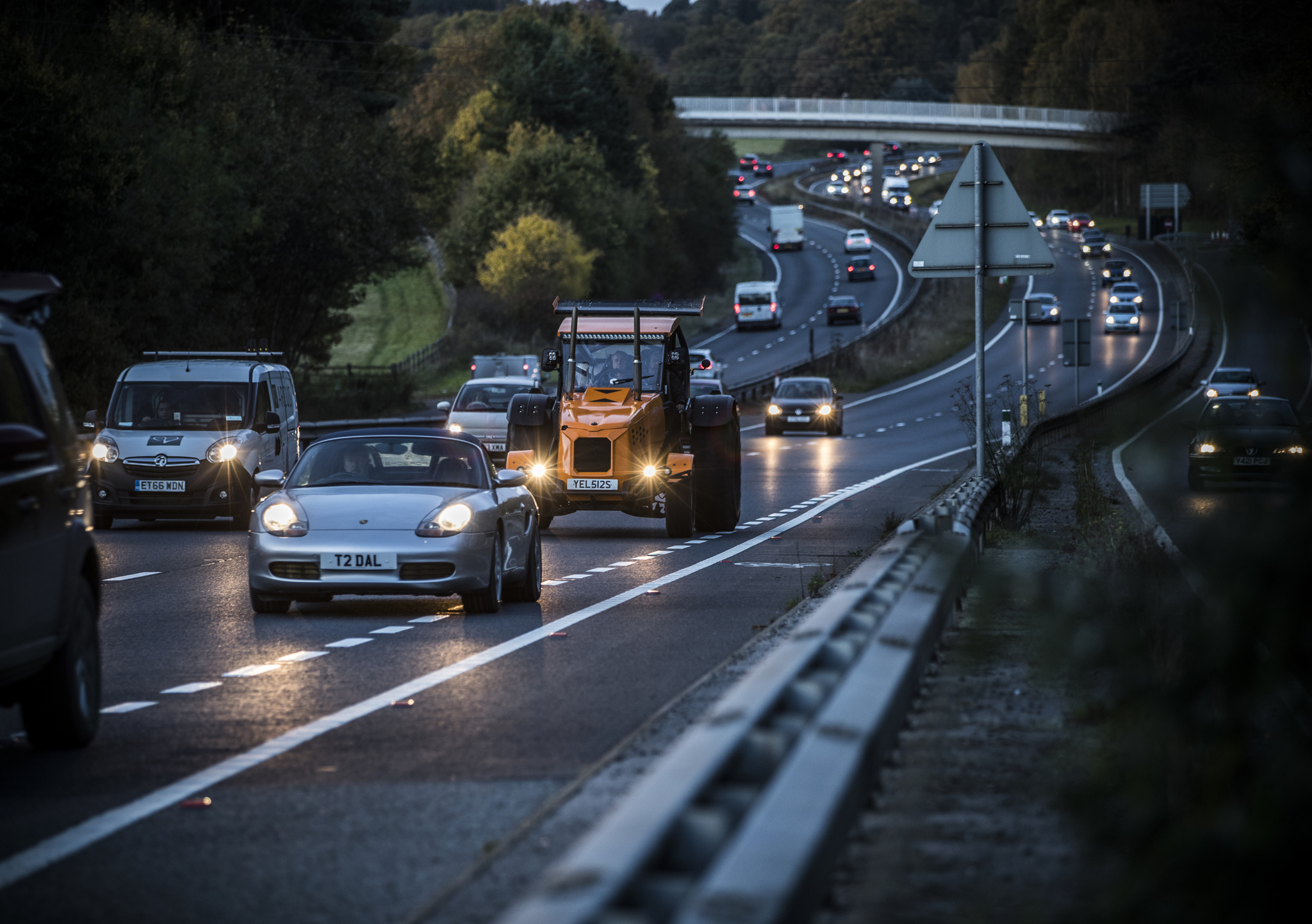 Meanwhile The Stig will cause chaos on the Countryfile farm with the tractor, soaking presenter Ellie Harrison and gatecrashing John Craven's piece to camera.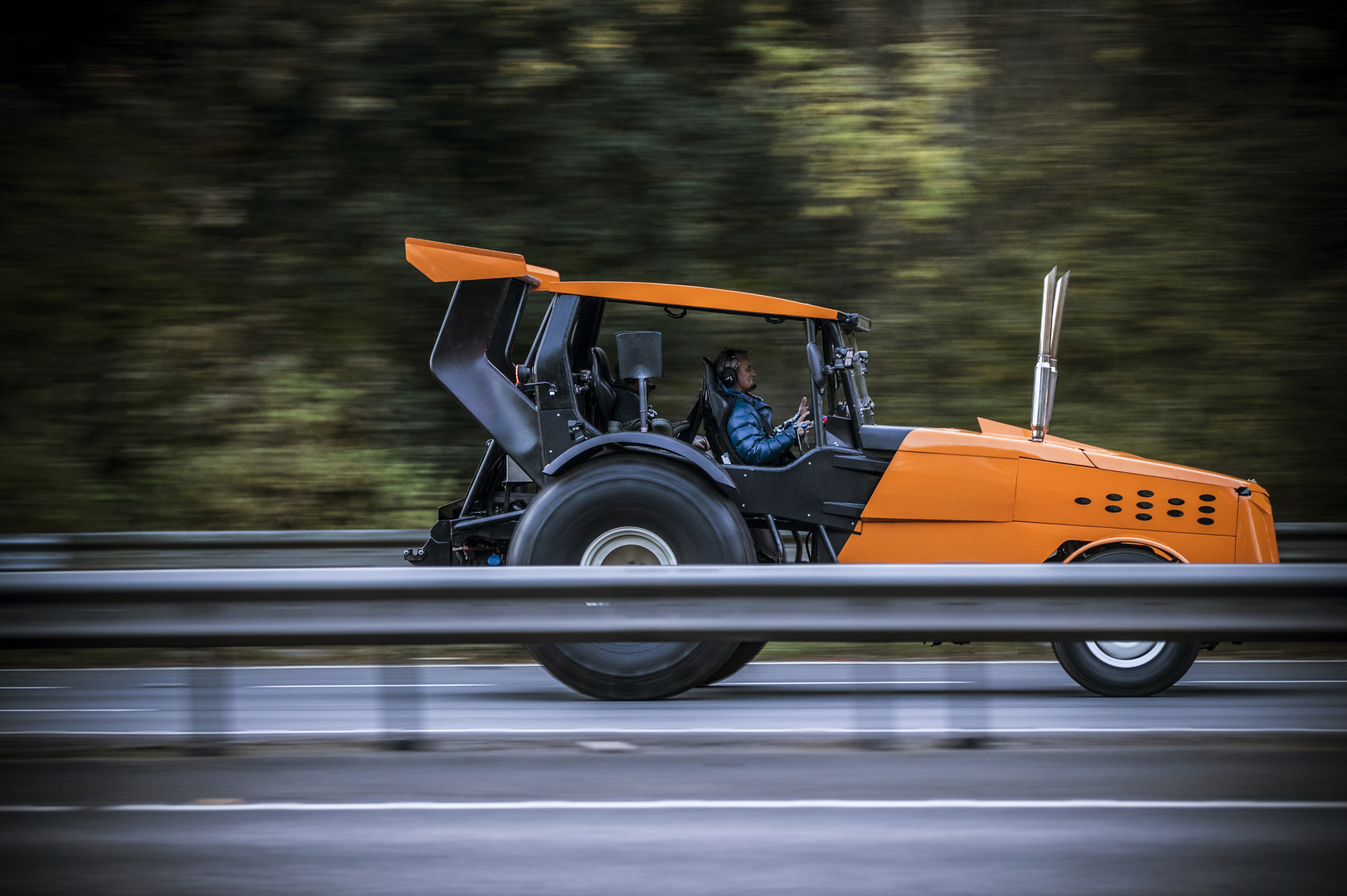 LeBlanc said: "As the proud owner of no less than four tractors, you could say I'm a bit of an enthusiast.
"The theme of this week's film is that tractors are blocking up Britain. When you get stuck behind one, you can't go anywhere. So we're trying to speed up farming.
"When Lewis Hamilton retires, this is what he'll be driving."
– Top Gear airs at 8pm on BBC Two on Sunday night.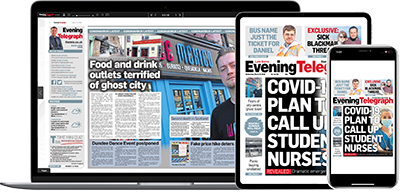 Help support quality local journalism … become a digital subscriber to the Evening Telegraph
For as little as £5.99 a month you can access all of our content, including Premium articles.
Subscribe