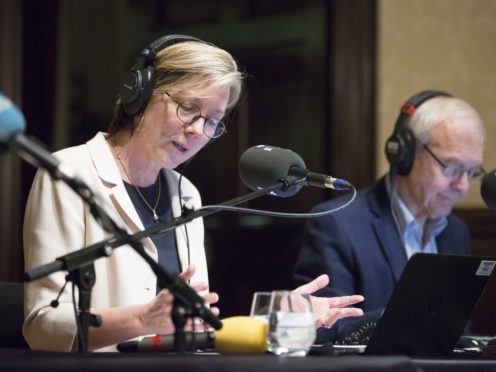 The BBC will keep using FM radio for the foreseeable future, rather than switching services entirely to digital.
The broadcasting company said that ditching FM entirely would be "premature" and that radio is "better served" by mixed provision.
Bob Shennan, director of radio and music at the corporation, was quoted by BBC News as saying: "We need to do more in the UK before we consider a switch-over and for that to be genuinely led by the audience.
"We are fully committed to digital and we believe we should review the landscape again in a few years' time."
The Government is due to review FM and DAB (digital audio broadcast) radio this spring, but would only consider a full switch to digital once 50% of people were using digital.
Mr Shennan said: "Great progress has been made but switch-over now would be premature. For now we believe audiences are best served by a mixed economy."
Norway is the only country to have completely switched over to DAB, ditching FM radio. The process of switching to digital began in January last year and ended in December.