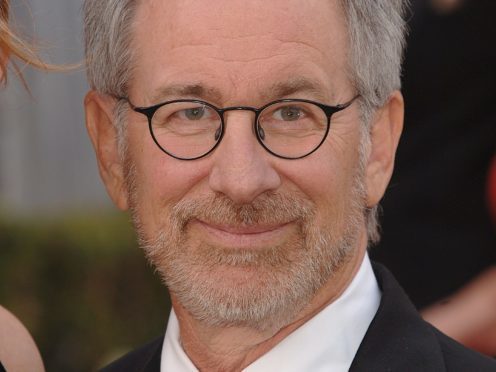 Steven Spielberg will pay homage to some of pop culture's most beloved franchises when Ready Player One premieres in London.
The film-maker will attend the European debut of the adaptation of Ernest Cline's novel of the same name, alongside stars Tye Sheridan, Olivia Cooke and Ben Mendelsohn.
The movie follows Wade Watts, played by Sheridan, on his journey to win ownership of the virtual universe the Oasis, an internet-based simulation that allows people to live out their fantasies in virtual reality.
Back To The Future, Superman, King Kong and The Breakfast Club are just some of the classic pieces of entertainment that are referenced throughout the film.
Also attending the premiere at the Vue in Leicester Square will be Simon Pegg and Master Of None star Lena Waithe, as well as Cline.
Ready Player One is released in UK cinemas on March 28.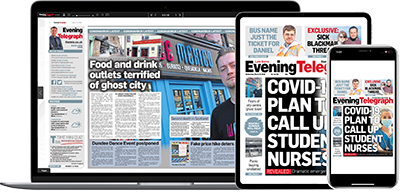 Help support quality local journalism … become a digital subscriber to the Evening Telegraph
For as little as £5.99 a month you can access all of our content, including Premium articles.
Subscribe