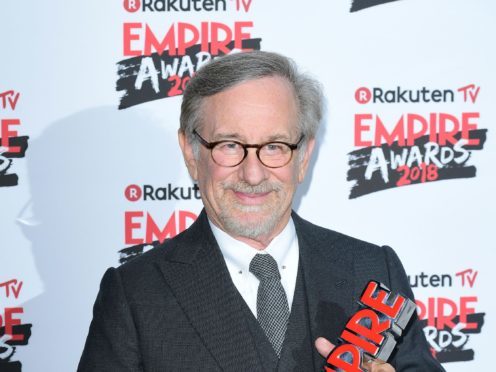 Director Steven Spielberg has hailed the "watershed moment" for attitudes in the entertainment industry spurred on by the Time's Up movement.
The Indiana Jones director praised the campaign to fight sexual harassment for bringing about an "extraordinary" change.
The 71-year-old spoke as he accepted the Legend Of Our Lifetime gong at the Rakuten Empire Awards in London.
He said: "It's been a rich and diverse year for film and for gender and for race, and for speaking out. Thank you, Time's Up. We were very much on board from the very beginning, my wife Kate and I.
"This is more important than any of us can ever really realise."
Actors Reese Witherspoon and Ashley Judd and producer Shonda Rhimes were among hundreds of prominent Hollywood women who launched the initiative in January.
Spielberg said he believed the movement was a turning point for inequality in the industry.
He added: "I think in 10 years we'll look back and realise what a watershed moment we are all experiencing together. 2017 to 2018, it's extraordinary what's happening right now.
"The fact that women who have had no representation and have not been able to find the support or the courage to step forward, now they will have representation and they will have the support.
"And Time's Up means it's time up. This is it, this is the end of the way things were. It'll never be that way again hopefully."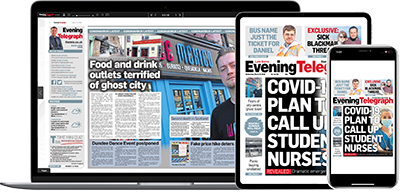 Help support quality local journalism … become a digital subscriber to the Evening Telegraph
Subscribe