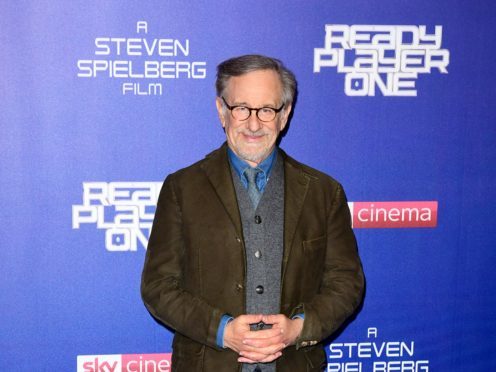 Steven Spielberg has spoken about about how important it was to make his latest film about gaming accessible to girls as well as boys – because he favours his daughters over his sons.
The veteran filmmaker's latest blockbuster is an adaptation of Ernest Cline's book Ready Player One, in which a group of young people embark on a journey to win ownership of the virtual universe the Oasis, an internet-based simulation that allows people to live out their fantasies in virtual reality.
Arriving at the film's European premiere in London's Leicester Square, Spielberg discussed how important it was that the film felt inclusive in the wake of the sexism controversy in the gaming industry, known as Gamergate.
He told the Press Association: "It was very, very important this felt like a film for girls because in this movie we have five characters, two of whom are girls and both of whom are actually more heroic in many, many parts than the boys.
"I have four daughters and three sons and so the daughters outnumber the sons so I tend to favour the girls over the boys."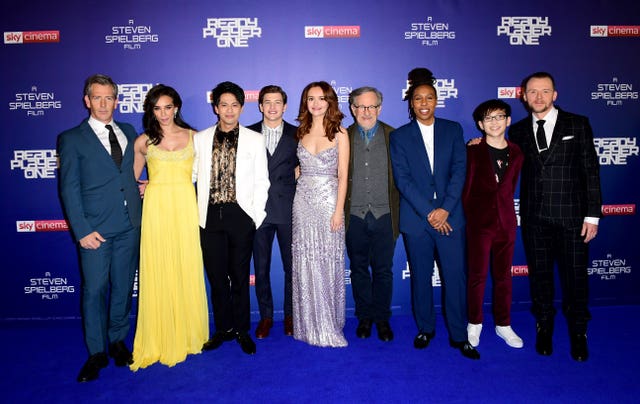 The film is packed with pop culture references, including Back To The Future, Superman, King Kong and The Breakfast Club, as well as those from Spielberg's own films from the past three decades.
He said: "I chose what not to include of my 80s movies, because if I included all my 80s movies my ego would be insufferable so I just cherry picked from the 80s the few films that I thought would help tell the story.
"The most important thing is the story we are telling. All the references to 80s culture, style, music, film, television, all of that helps tell the story, but it's not what the film is about."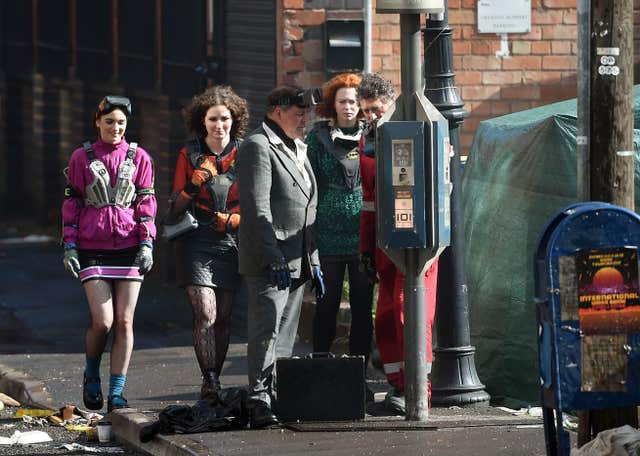 He also extolled the virtues of filming in Birmingham, which serves as one of the movie's location.He said: "It was a good city, it looked like it could be a city from the past or a city from the future and also it was practically art directed for me.
"We had a really good time shooting in Birmingham and the people there were really wonderful."
Simon Pegg, who starred in Spielberg's The Adventures Of Tintin, has reunited with the director to play the co-creator of the Oasis.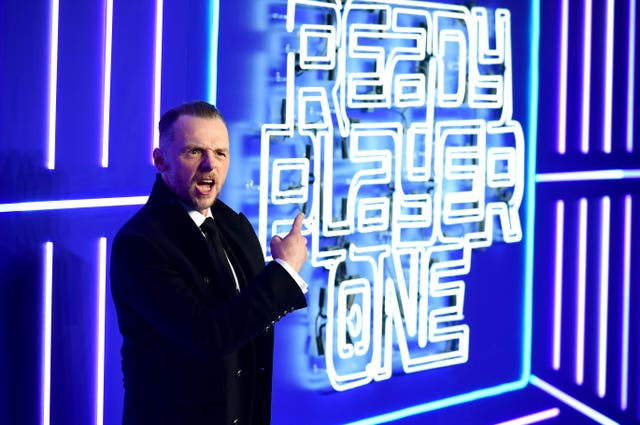 He said: "I think he has an extraordinary intuitive ability as a film director, he's an amazing storyteller and he knows how to speak in the language of cinema.
"He speaks fluent cinema and he also knows how to speak to his actors.
"He knows how to communicate his ideas, he has a cinematic mind and it just comes very naturally to him, it's very instinctive, he doesn't try too hard.
"He lives and eats and sleeps and breathes film and that is why he's Stephen Spielberg."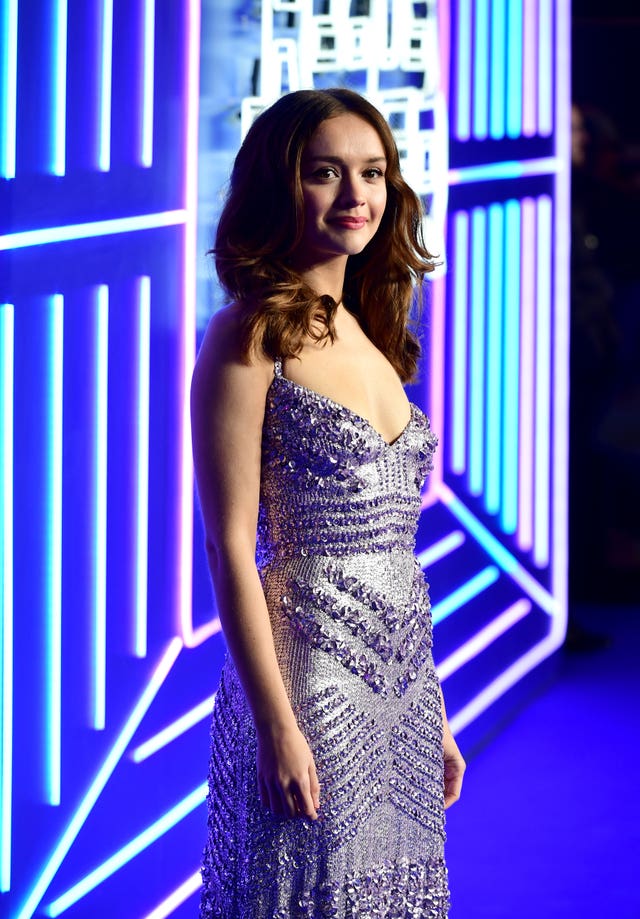 Olivia Cooke, who stars as Art3mis, added: "He just brings out the inner child, especially with these films as big as these and as adventurous as these.
"He really does bring out the inner adventurer and he just wants to play and he wants you to play as well."
Ready Player One is released in UK cinemas on March 28.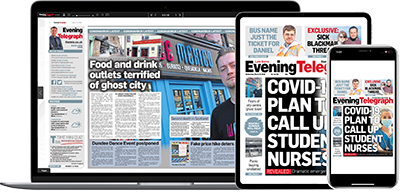 Help support quality local journalism … become a digital subscriber to the Evening Telegraph
For as little as £5.99 a month you can access all of our content, including Premium articles.
Subscribe