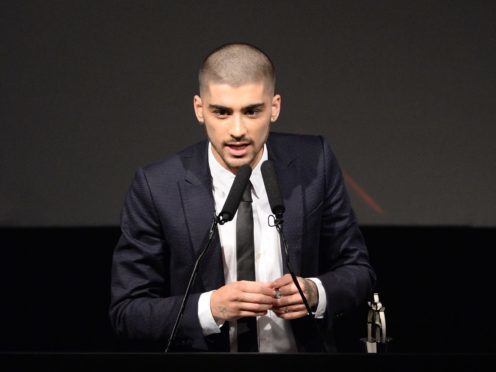 Zayn Malik has unveiled a new, giant tattoo following his split from Gigi Hadid.
The former One Direction star, 25, has added to his collection with a rose inking on the back of his neck.
He showed off the tattoo days after announcing the end of his relationship with the 22-year-old supermodel.
But not everyone was convinced.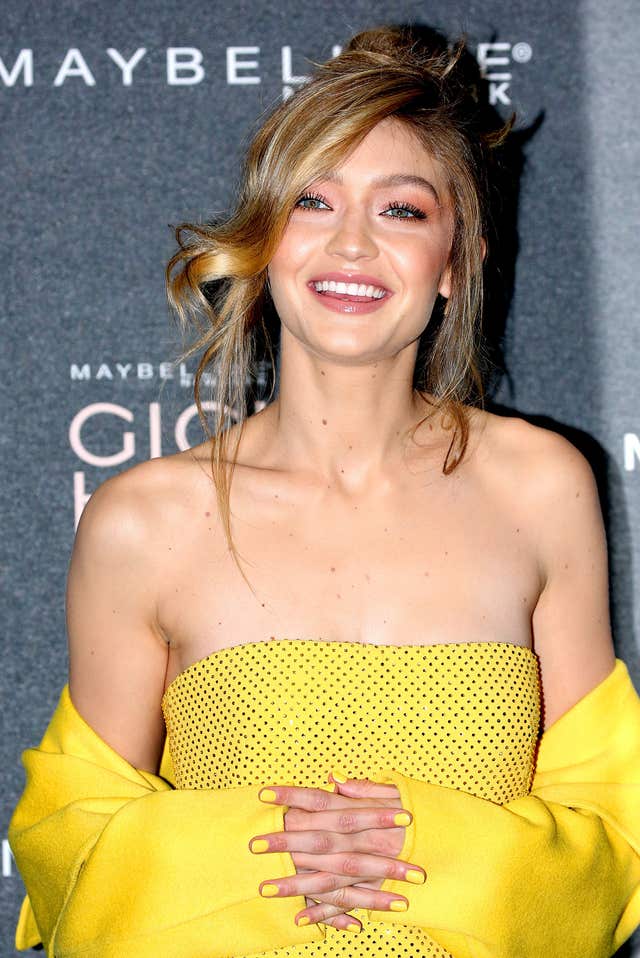 One fan wrote: "A little bit too much", and another said of the flower's stem: "When his hair grows back it's gonna look like a rat's tail."
The singer already has plenty of tattoos and is even said to have an inking of ex-flame Hadid's eyes on his chest.
Malik and Hadid confirmed earlier this week that they had split.
The pair – who first got together in November 2015 – shared separate statements announcing the end of the relationship.
Malik said he had a "huge amount of respect and adoration" for Hadid, who said she was "forever grateful for the love, time and life lessons" the pair enjoyed.