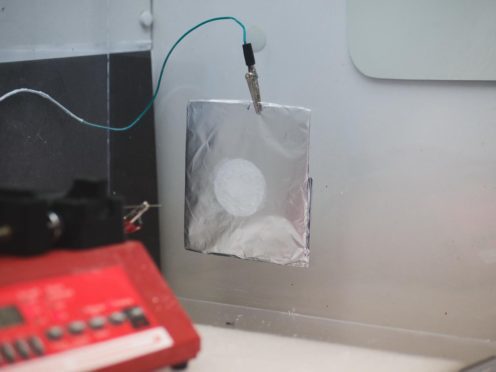 Scientists have developed fibre mats that they say can trap chemical pollution.
The mats contain a stable enzyme that has the ability to break down a toxic chemical and the researchers are hoping their work can be used in war zones or contaminated sites with high levels of dangerous substances.
To test the device, the team submersed the mats in an insecticide and found them to successfully neutralise the toxic chemical.
This opens the door to the creation of larger mats that could soak up toxic chemicals in places like war zones, the researchers said.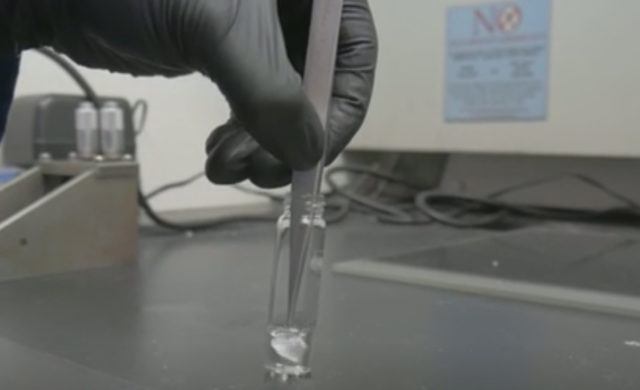 The team achieved this by finding a way to harness proteins by making them work independently, that is, outside their native environment.
Proteins need a very specific type of setting to function properly – otherwise they are useless.
The researchers developed a synthetic enzyme called random heteropolymer (RHP) that interacts with protein surfaces by mimicking their native environment.
They combined RHP with a protein called organophosphorus hydrolase (OPH) and used a process known as electrospinning to make fibre mats.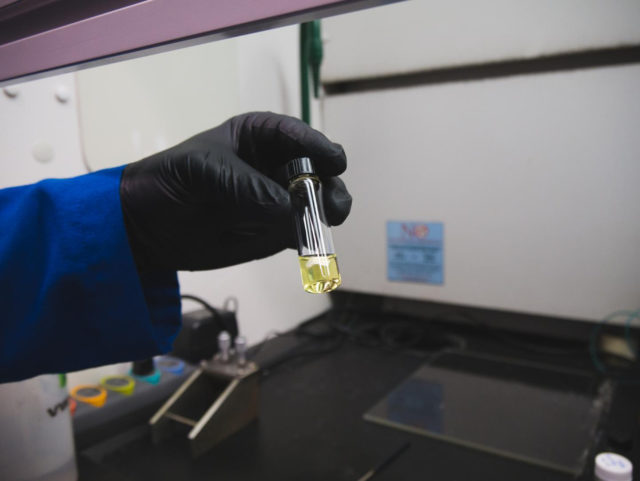 When submersed in an insecticide, the researchers found that the mats degraded a small amount of insecticide in just a few minutes – approximately equivalent to a 10th of the fibre mat in weight.
Brian Panganiban, a former graduate student at University of California, Berkley and a first study author, said: "Proteins have very well-defined statistical pattern, so if you can mimic that pattern, then you can marry the synthetic and natural systems, which allows us to make these materials."
The study is published in the journal Science.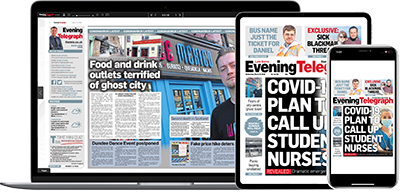 Help support quality local journalism … become a digital subscriber to the Evening Telegraph
Subscribe