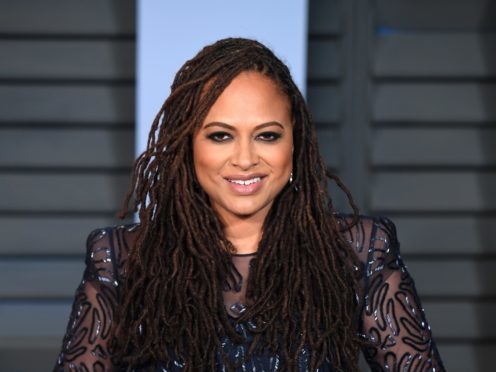 Pioneering director Ava DuVernay will helm a DC superhero movie.
She will become the second woman to direct a major superhero movie with Warner Bros' The New Gods.
It comes off the back of DuVernay directing A Wrinkle In Time, which made her the first woman of colour to direct a 100 million dollar (£72 million) Hollywood film.
The New Gods will be based on the DC comic series created by Jack Kirby, who helped come up with superheroes such as the X-Men, Fantastic Four and the Hulk.
Industry magazine Deadline said the new venture will also have a 100 million dollar-plus budget.
DuVernay, responding to a fans question on Twitter, once said The New Gods' character Big Barda was her favourite superhero.
Patty Jenkins, who directed the highest-ever grossing live-action film by a female with Wonder Woman, celebrated A Wrinkle In Time on Thursday.
"My son just said, 'I wish I had a time machine so that I could go back and see @WrinkleInTime again for the first time!'," Jenkins tweeted.
"That's how much we enjoyed the beauty of the message and feeling like he was being included in something that didn't condescend."
DuVernay, 45, said the boy's response "thrills me" because she made it "especially for our young ones".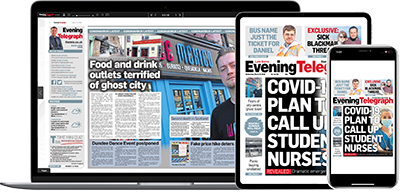 Help support quality local journalism … become a digital subscriber to the Evening Telegraph
Subscribe