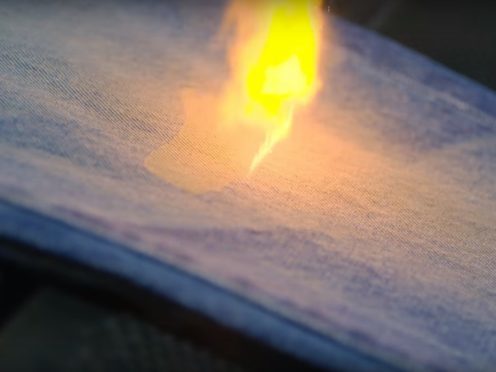 Jeans maker Levi Strauss is turning to technology to help produce its vintage jeans – using a laser to create the aged look.
Until now, the company says the industry has generally used manual labour to hand-finish clothing in this way, using a chemical process.
By switching to high-tech lasers, the firm says it reduces the steps needed to complete the process from between 18 and 24 down to three, with each pair now taking around 90 seconds to finish rather than 12 minutes.
The new process combines the lasers with computer software which allows designers to create virtual templates of looks they want to produce, adding rips and fading to digital versions of the jeans.
These are then sent to the laser machine to apply the design in real life.
The technology is the product of the company's own in-house innovation centre, called Eureka Lab, and Levi's says it believes the tool will significantly reduce production time and be widely embraced by the clothing industry.
The firm also said it hopes to use the system across its entire line, with zero hazardous chemical use by 2020.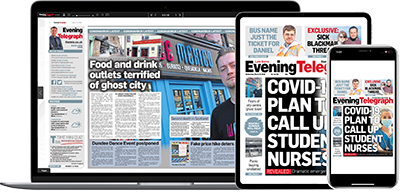 Help support quality local journalism … become a digital subscriber to the Evening Telegraph
Subscribe