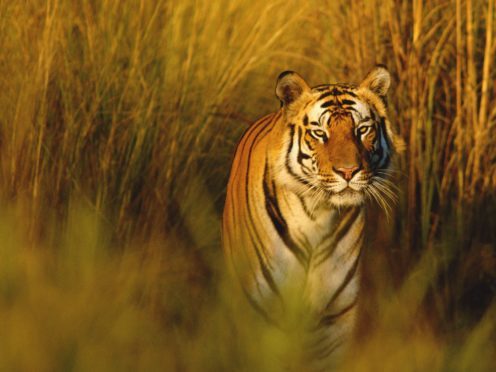 World Wildlife Day is observed every year on March 3 and this year the focus is on the threats to big cats around the world.
As Heather Sohl, chief adviser for wildlife at WWF UK, explains: "From lions to snow leopards, the world's big cats are in big trouble from a number of threats including habitat loss and poaching.
"As the top predators in their environment, big cats have a crucial role in keeping a healthy balance of other animals, which in turn influences the condition of grasslands and forests.
"Protecting them doesn't just benefit wildlife, but also people, who rely on natural resources too."
Here are a few of the big cats who are on the International Union for Conservation of Nature (IUCN) Red List of Threatened Species.
1. Amur leopard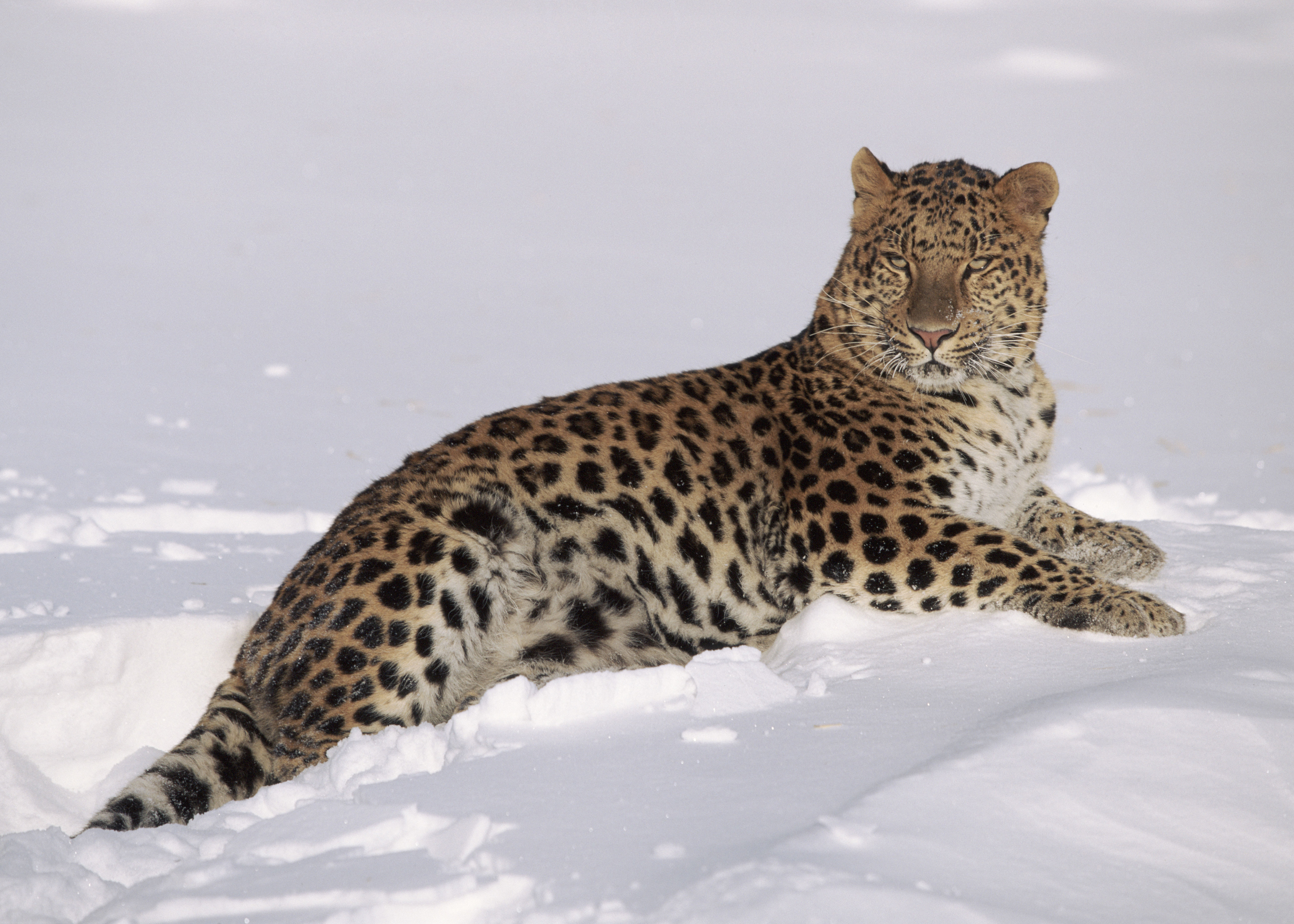 Status on the IUCN Red List: Critically Endangered
According to the WWF, Amur leopards have been teetering on the brink of extinction, with less than 90 adults left in the wild.
2. Tiger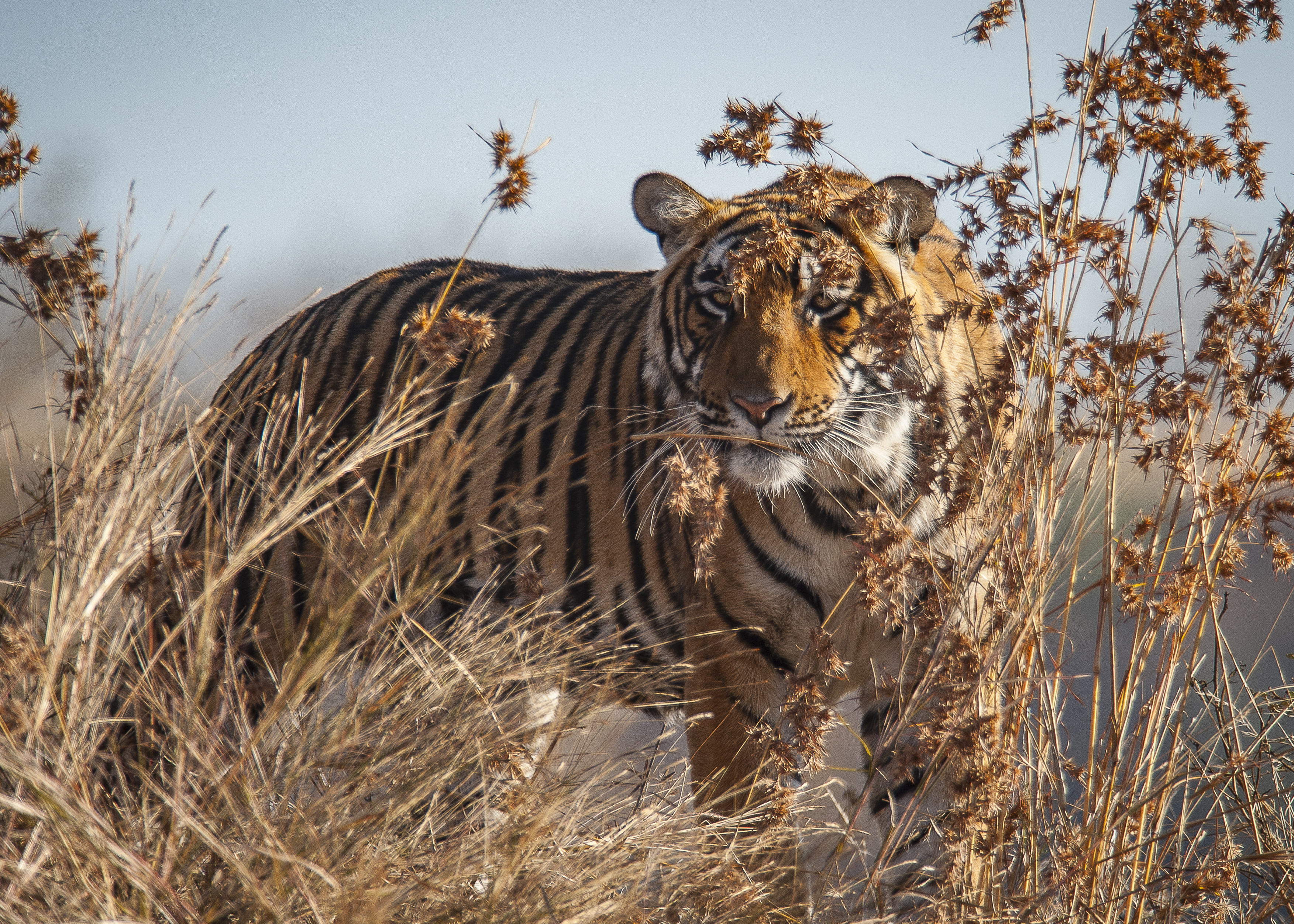 Status on the IUCN Red List: Endangered
Tiger populations have plummeted from over 100,000 tigers a century ago to only around 3,900 left in the wild today.
3. Cheetah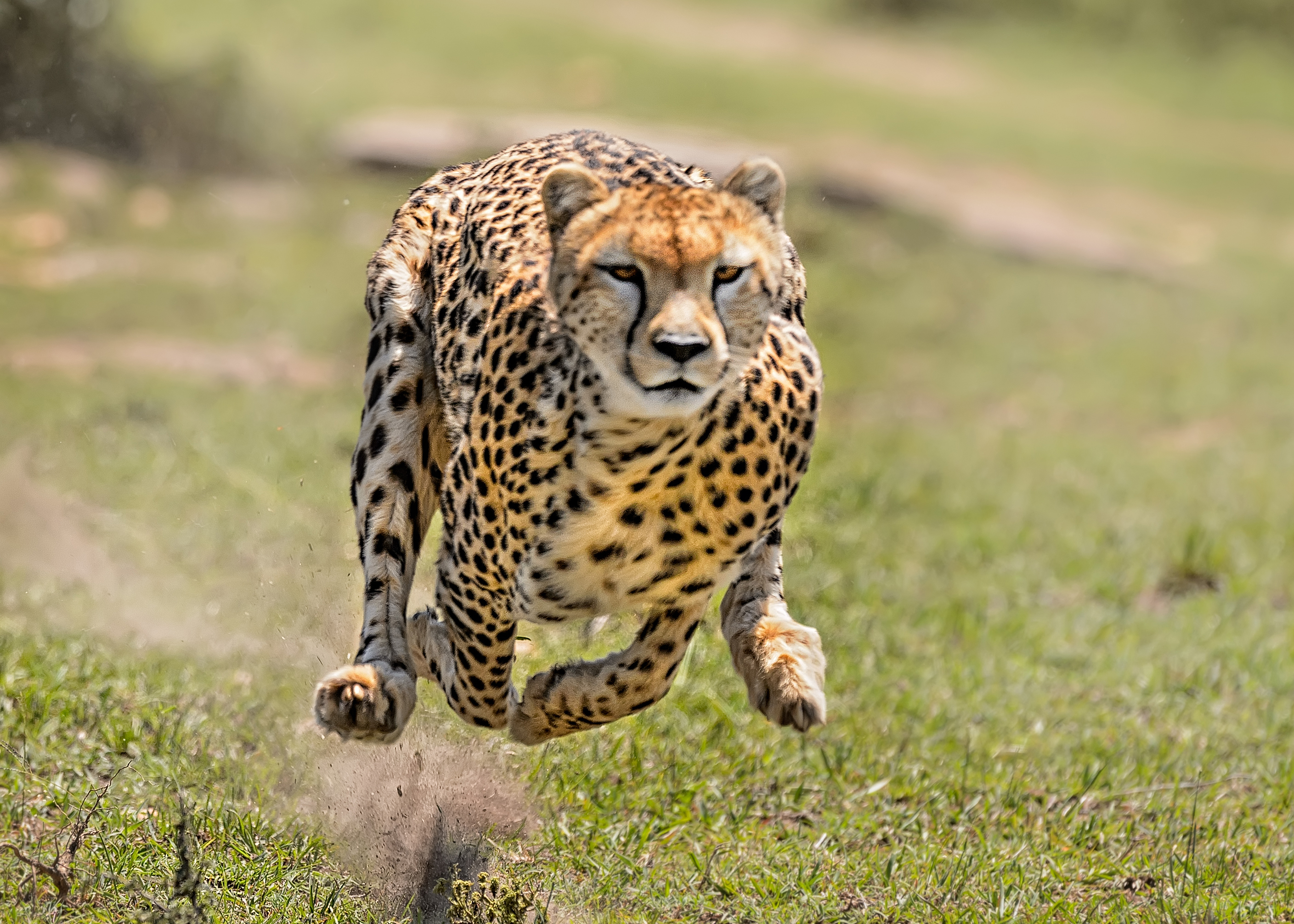 Status on the IUCN Red List: Vulnerable
There are estimated to be only 7,000 cheetahs left in the wild. The world's fastest animal is threatened by hunting, habitat loss and the decline of prey populations.
4. Lion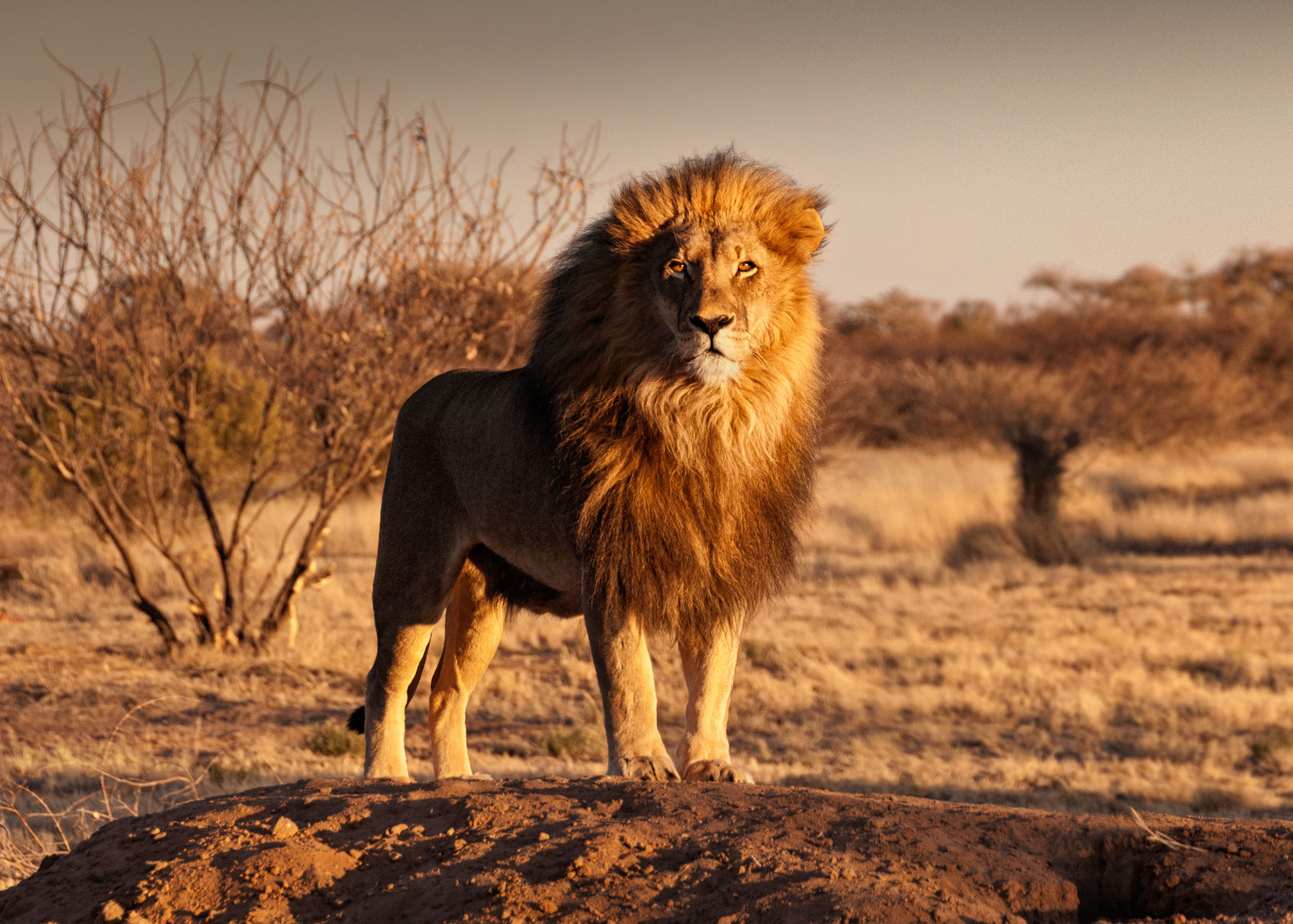 Status on the IUCN Red List: Vulnerable
Lions are extinct in 26 African countries.
There were more than 200,000 wild lions living in Africa over a century ago and now only 20,000 lions are estimated to live in the wild.
5. Snow leopard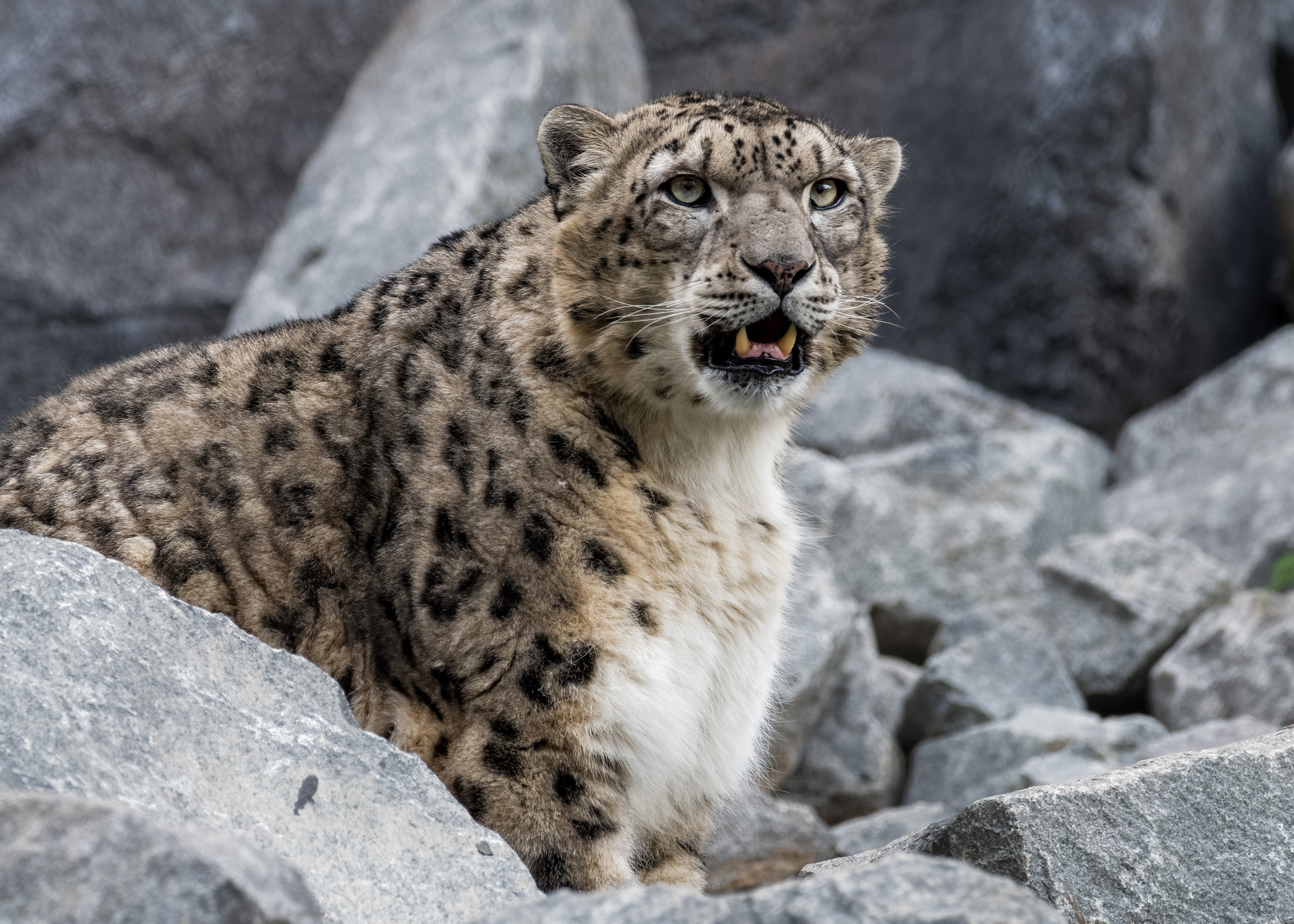 Status on the IUCN Red List: Vulnerable
Although their exact number is not known because they are elusive creatures, there are believed to be between 3,920 and 7,500 snow leopards living in the wild today.
6. Jaguar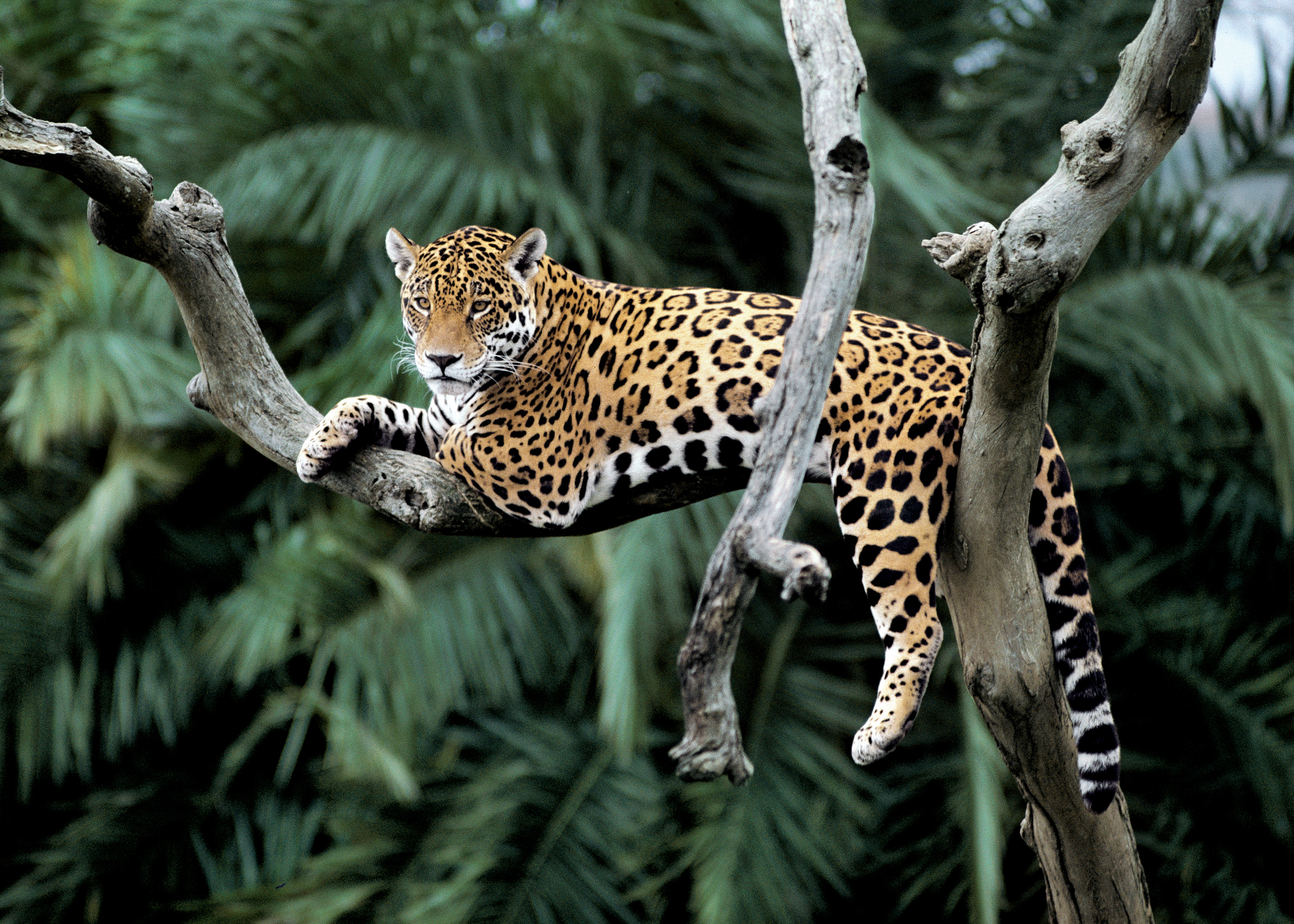 Status on the IUCN Red List: Near threatened
The jaguar was heavily hunted for its fur in the 1960s and the '70s, with as many as 18,000 jaguars killed each year until 1973.
Ms Sohl said: "Nearly 90% of jaguars' territory is in the Amazon, where an area the size of France has disappeared in the last 30 years."
While the jaguar is listed as "Near Threatened" on the IUCN Red List of Threatened Species, its status is under review and could be elevated to "Vulnerable" at some point.
What can you do
From using social media hashtags such as #BigCats and #PredatorsUnderThreat to helping raise awareness through volunteering and awareness campaigns, there are many ways to get involved.
Ms Sohl said: "This week WWF helped to host a gathering at the UN aimed at protecting jaguars.
"Bringing together the different countries that are home to the cats and looking at ways of securing their territory is crucial."
For ideas and inspiration, visit the World Wildlife Day website.