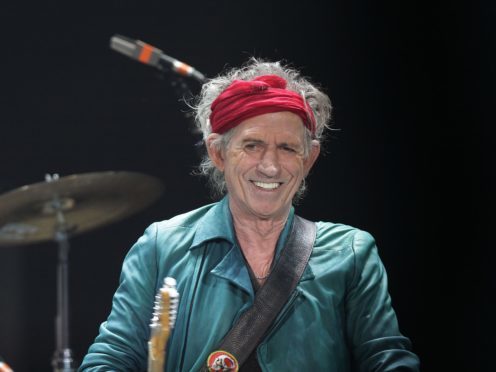 Rolling Stones rocker Keith Richards has apologised after saying father-of-eight bandmate Sir Mick Jagger should have "the snip".
Sir Mick welcomed his eighth child, son Devereaux, in December 2016 at the age of 73.
This week The Wall Street Journal magazine quoted Richards as saying: "It's time for the snip — you can't be a father at that age. Those poor kids!"
But the guitarist has now said he is sorry he suggested Sir Mick have a vasectomy.
He told his 1.08 million followers on Twitter that he had apologised to the singer.
"I deeply regret the comments I made about Mick in the WSJ which were completely out of line," he tweeted.
"I have of course apologised to him in person."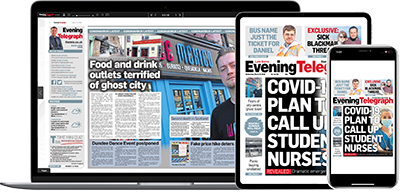 Help support quality local journalism … become a digital subscriber to the Evening Telegraph
Subscribe