Super Mario Odyssey has been given an update to introduce a new mini-game as well as more outfits for Mario.
The Nintendo Switch flagship game has added a new feature called Balloon World, which will become available when players complete the main story.
The mini-game has two sides, with players either having to hide or find a balloon within a set time limit, earning points towards a Balloon World ranking each time they take part.
Nintendo said the game will be available in each of Odyssey's in-game kingdoms and is activated by finding Luigi in each of these worlds – a quick conversation with him launches the balloon-based fun.
As well as the new mode, Nintendo also revealed some new outfits for Mario which can be purchased in-game, as well as two new filters for taking photos in Snapshot Mode.
Mario's appearance is a surprising source of fascination for many Switch players – the internet having previously gone into meltdown when Nintendo shared an image of a shirtless Mario wearing swimming shorts ahead of the game's launch last year.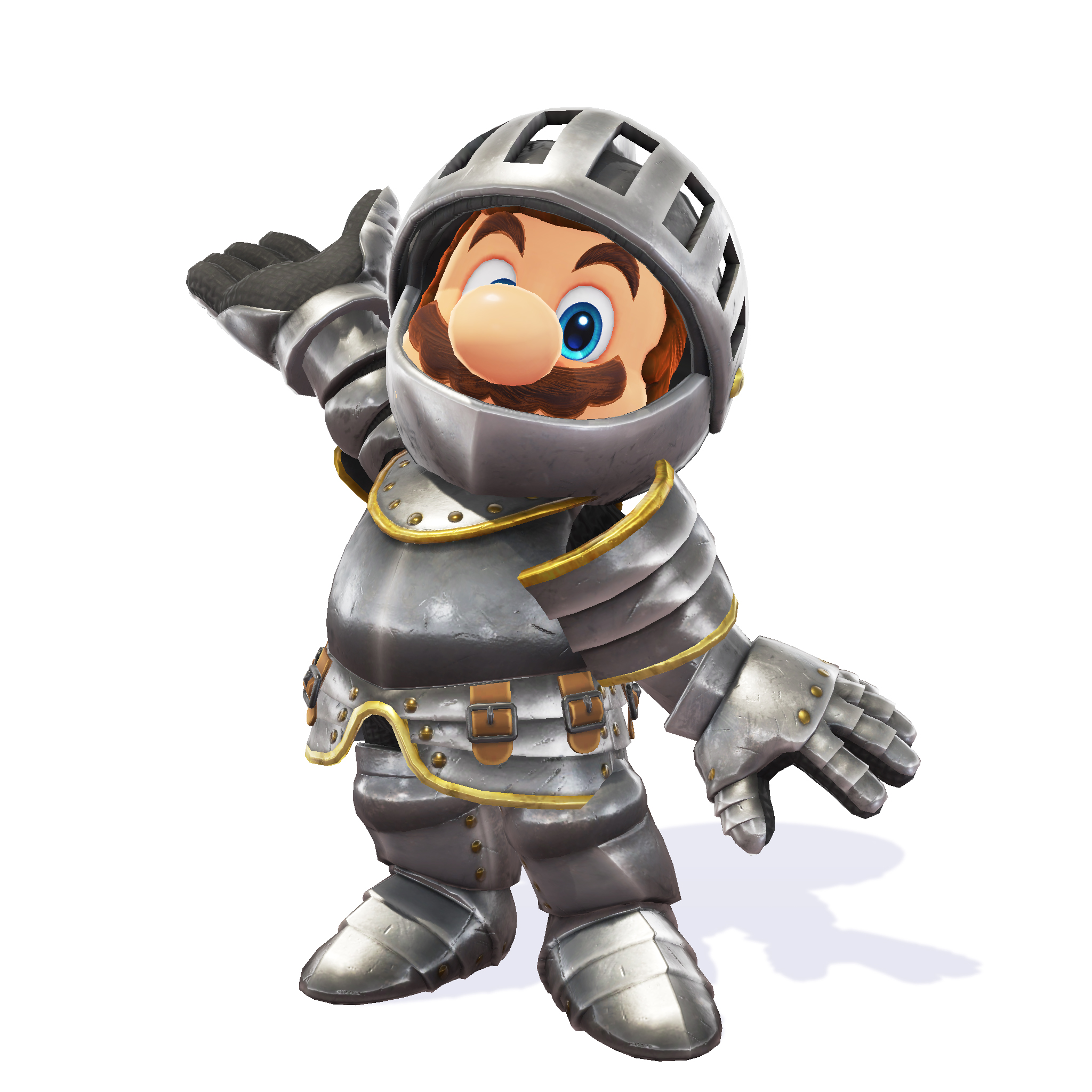 Among the new outfits are knight's armour and musician costumes.
All will become available to players once they finish the main story mode.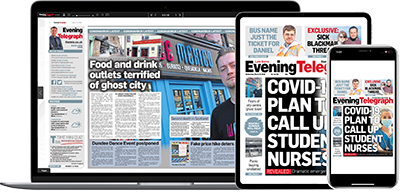 Help support quality local journalism … become a digital subscriber to the Evening Telegraph
For as little as £5.99 a month you can access all of our content, including Premium articles.
Subscribe