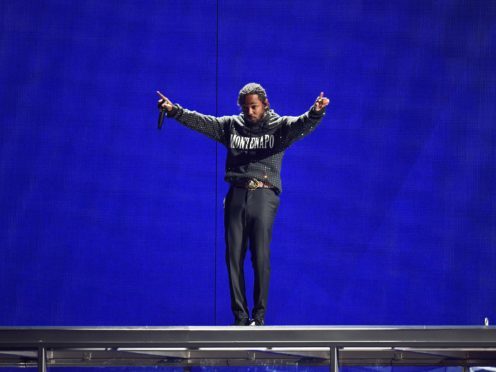 Kendrick Lamar would jump at the chance of a role in any potential Black Panther sequel.
The hip-hop superstar curated the soundtrack for the Marvel smash-hit but revealed he would like an on-screen role next time around.
Lamar told Radio 1's Clara Amfo working on the film was an "honour and privilege", adding: "I think it's something that not only stands within its moment but stands within time.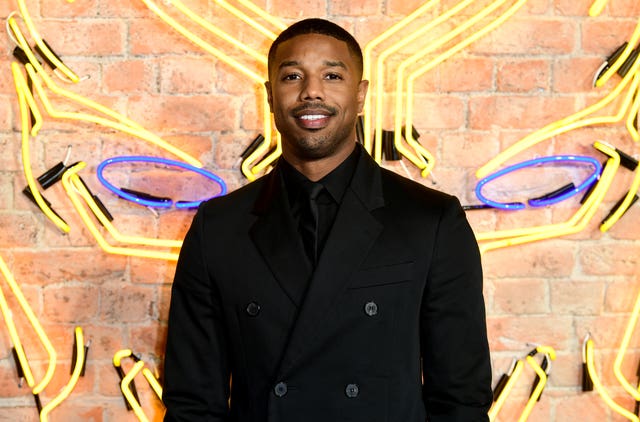 "We talking about timeless films and things that are gonna curate after the product, after this film.
"I wanted to embody something that represented … our black culture, but what also represented the creative side in the movie where you have these two characters and when you hear the songs you hear the narrative of that personality.
Asked if he would want a role in a possible sequel he said: "Come on, I got to now," adding he would like to play a part similar to Michael B. Jordan's Erik Killmonger.
"He was a villain, but he came with some real," Lamar said.
"He was dropping them jewels and you've gotta be aware of what is going on. He was a villain but he was loved and misunderstood. If I could I'd play a Killmonger for sure."
Lamar also opened up about being booed on stage during his early days as a performer.
"I get to the point 10 years later that I can gauge my core audience, I can gauge newer fans, I know when to play on certain emotions when I'm on that stage. That's just all experience.
"I give them the credit for that because I've been booed before. It happened, it happened. When I first started, for sure."
Clara Amfo with Kendrick Lamar on BBC Radio 1 airs tonight at 8pm.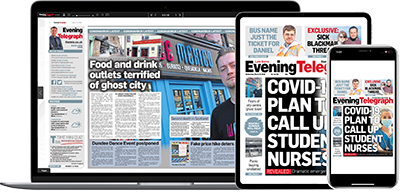 Help support quality local journalism … become a digital subscriber to the Evening Telegraph
Subscribe